By Kaitlyn Stock
The dinging coming from Joanne's computer and vibrations from her phone woke her up and wouldn't let her go back to sleep during the wee hours of her Friday morning. As she continued to scroll through emails, the brightness coming from her computer screen kept her eyes open in her dark home office. Working into the early hours of the morning was not unusual for Joanne. The dinging coming from Joanne's computer and vibrations from her phone woke her up and wouldn't let her go back to sleep during the wee hours of her Friday morning. As she scrolled through emails, the brightness of her computer screen kept her eyes open in her dark home office. Unable to focus, her feet dragged as she walked into her kitchen at around 4 a.m. to make herself her second cup of coffee.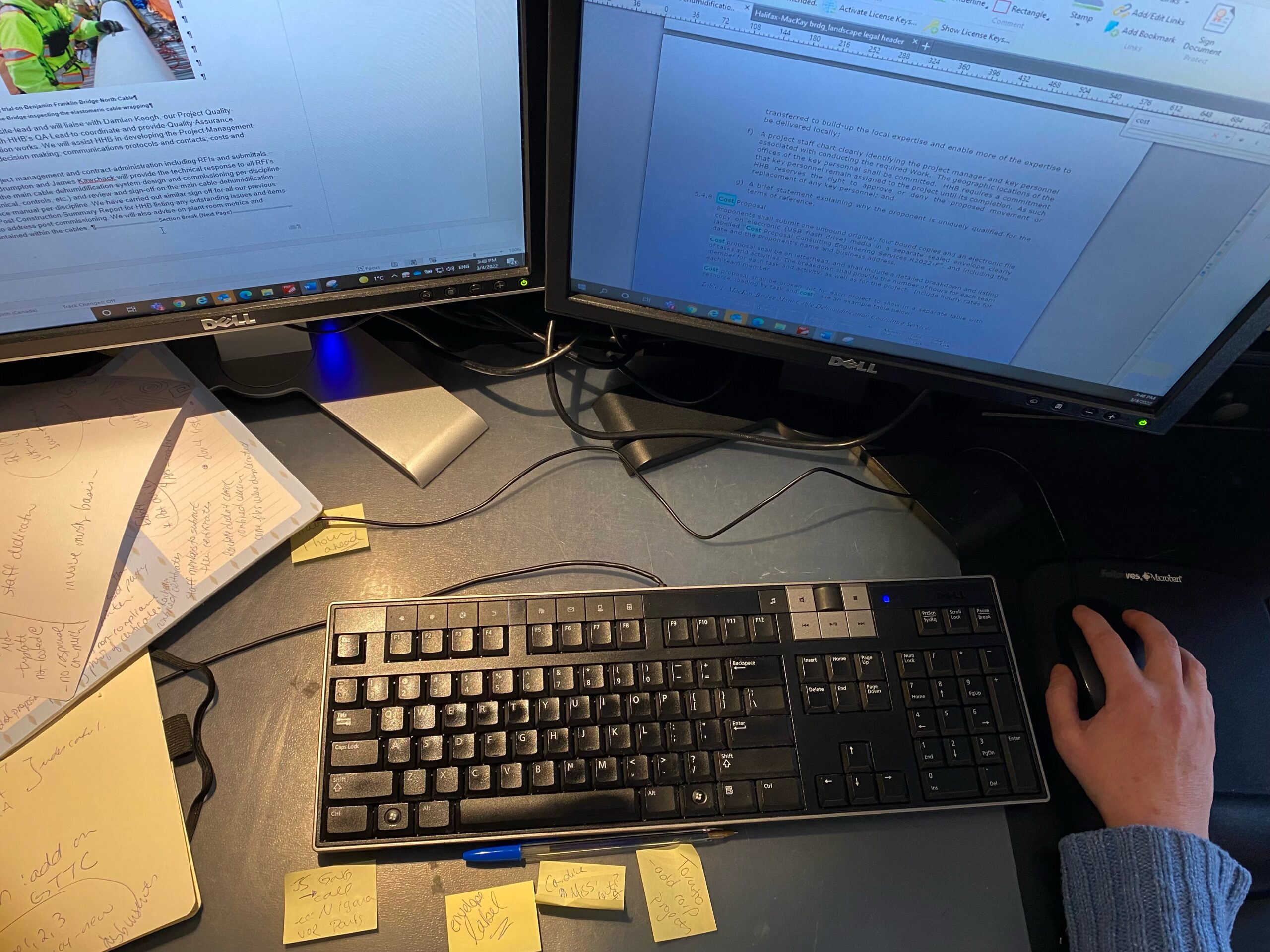 She tried not to wake up her husband and daughter with the brewing sound from her coffee machine and the clinking noise her cup makes as it hits the kitchen counter. Her stomach grumbled as a quick microwaved dinner was the last thing she had eaten. "Only four more hours until the rest of the world starts their Friday," she mumbled.
Since Ontario received royal assent for its new "right to disconnect" legislation last December, employers with 25 or more workers must provide a written policy for employees by June 2. The policy seeks to prevent workers from having to respond to messages or emails from their bosses and colleagues outside of their working hours.
But some employees and experts suggest that more needs to be done to allow them to fully disengage from their jobs. Joanne, whose last name has been omitted because she fears reprisals at work, feels that without being able to work outside of her typical hours she will fall behind on her work and be unable to meet deadlines.
"I will not feel comfortable disconnecting from my work when I know that there are tasks that still need to be done," she said. "For this policy to work for me I would need to see that it includes ways for workers to disconnect without feeling they could get in trouble for not finishing their work on time."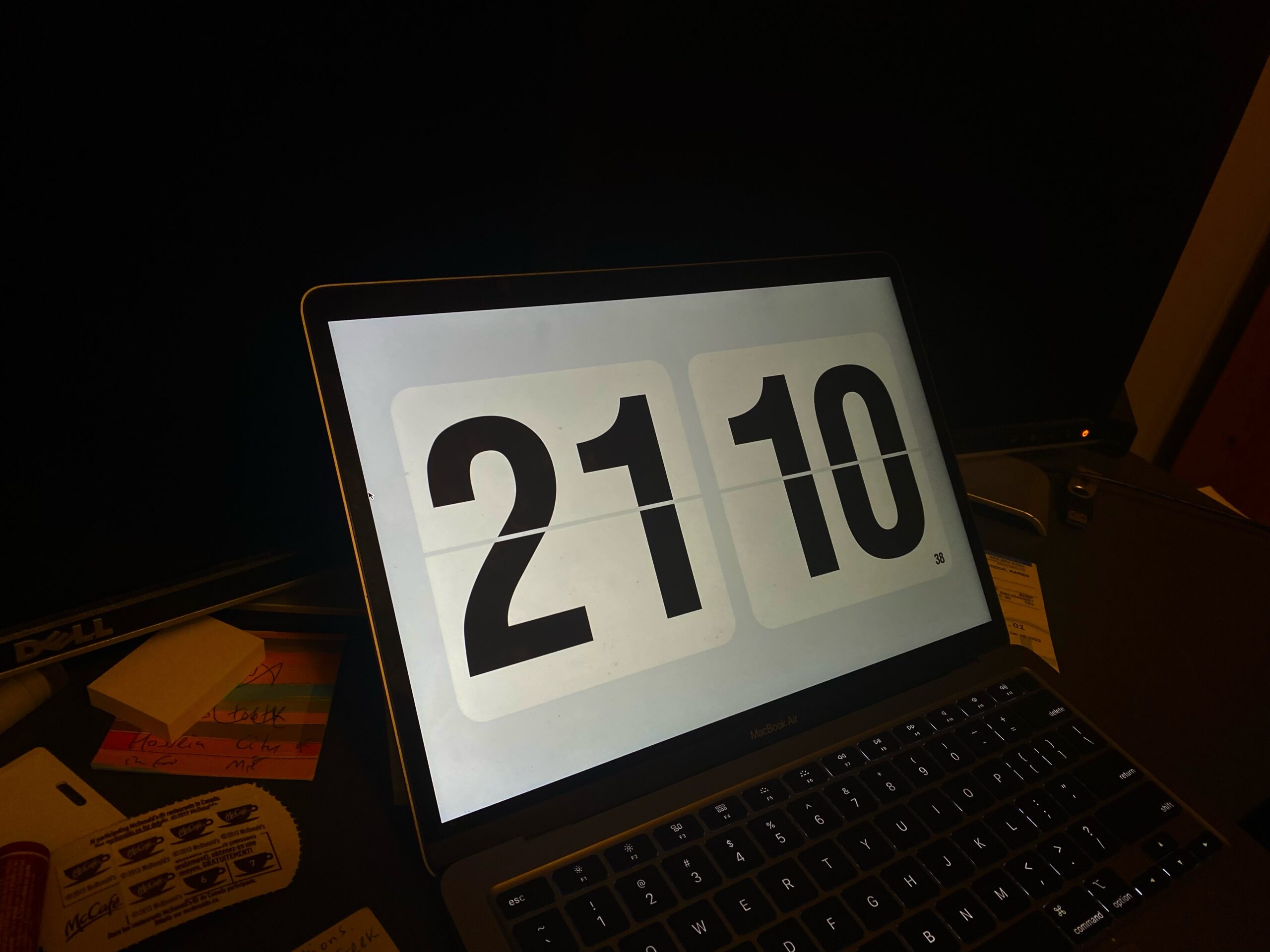 The right to disconnect is not new outside of Canada. It's been a part of France's labour laws since 2017. More recently, in November, Portugal banned employers from contacting their staff outside of work hours.
Canada's been talking about the right to disconnect since 2018. In Ontario, the first province to pass the legislation, the law came about after employees said they were facing mental health concerns due to long working hours, made worse by working from home during the pandemic.
The Mental Health Index Report, released in December 2020, suggests "the working population is currently as distressed as the most distressed one per cent of working Canadians, prior to 2020," while in Ontario, a poll from March 2021 indicates that almost 80 per cent of Ontarians believe we will be in a mental health crisis post-pandemic.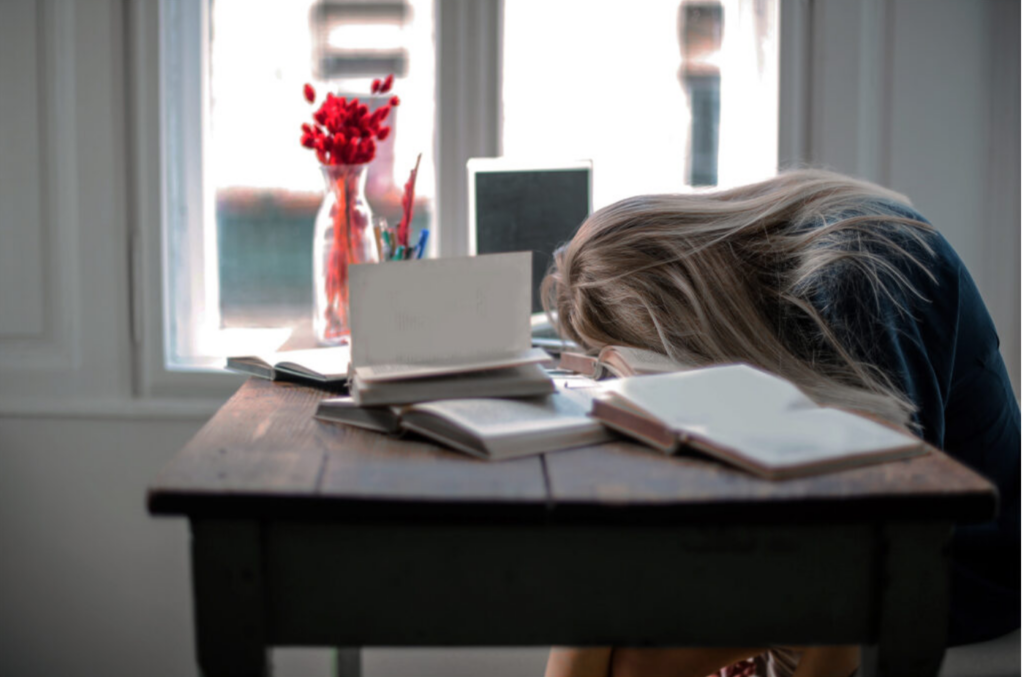 Rachel Patten, a labour and employment lawyer at an employment firm in Toronto, said the law lacks proper instruction.
"The policy addresses disconnecting from the workplace, but it does not go into detail about what this means," said Patten. "This allows for employers to be very flexible about what they include in the written policy."
Pattern said that employers will be able to "support their own needs first" with the right to disconnect policy.
However, Carole Nelmes, a national program manager at consulting company WSP Canada, claims that employees are not doing their part to stay disconnected from work.
"The problem I see is where people put their work email account on a personal phone or device they have access to 24/7. As a manager, how can I know that they have done that?" Nelmes said.
Nelmes has yet to see a right to disconnect policy, but doesn't plan on punishing employees if they don't want to work overtime. She often sends emails to employees she knows are not working, but she does not expect them to answer her until their shift starts the next day. Some employees respond anyway.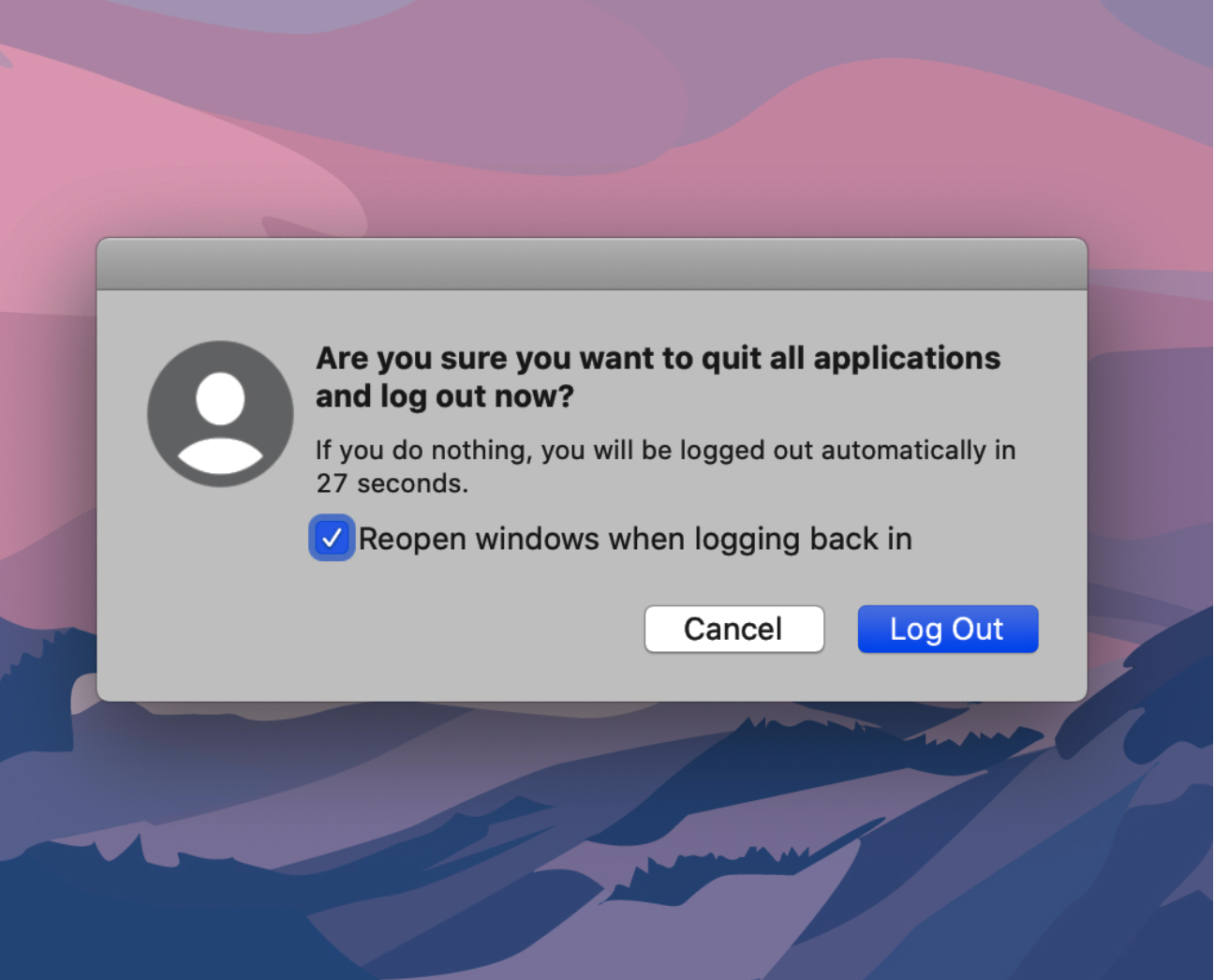 Unions part of a national advisory committee on the right to disconnect said governments should use legislation to force workplaces to establish an enforceable right to disconnect policy.
The report said that due to the current nature of the right to disconnect policy, "workers' livelihoods are dependent on their employers and they could be penalized for disconnecting when exercising their right to rest periods.".
Work-life balance expert Dr. Michael Halinski is also worried about the vagueness of this law, but he still said it's a step forward in terms of maintaining a life away from your job.
"Workers need to develop time-based boundaries, meaning that regardless of what time you want to work [you should] constantly set aside a certain period of time as your 'work time,'" he said. "This way employees know that anything outside of these hours is their time to disconnect."

– Dr. Michael Halinski
As for Joanne, her company's policy needs to include specific rules regarding what happens if she is disconnecting from work and her tasks don't get completed, but she's not convinced that's going to happen.
"Each company is different and some, like my own, rely on their employees to work overtime as a means of meeting deadlines," she said. "Unfortunately, I know that the right to disconnect will not change my working conditions."