By Gabriel Suarez
Four year old Noah spent the entire pandemic at home with his family. His first taste of social interaction outside his household begins when he enters organized sports in May.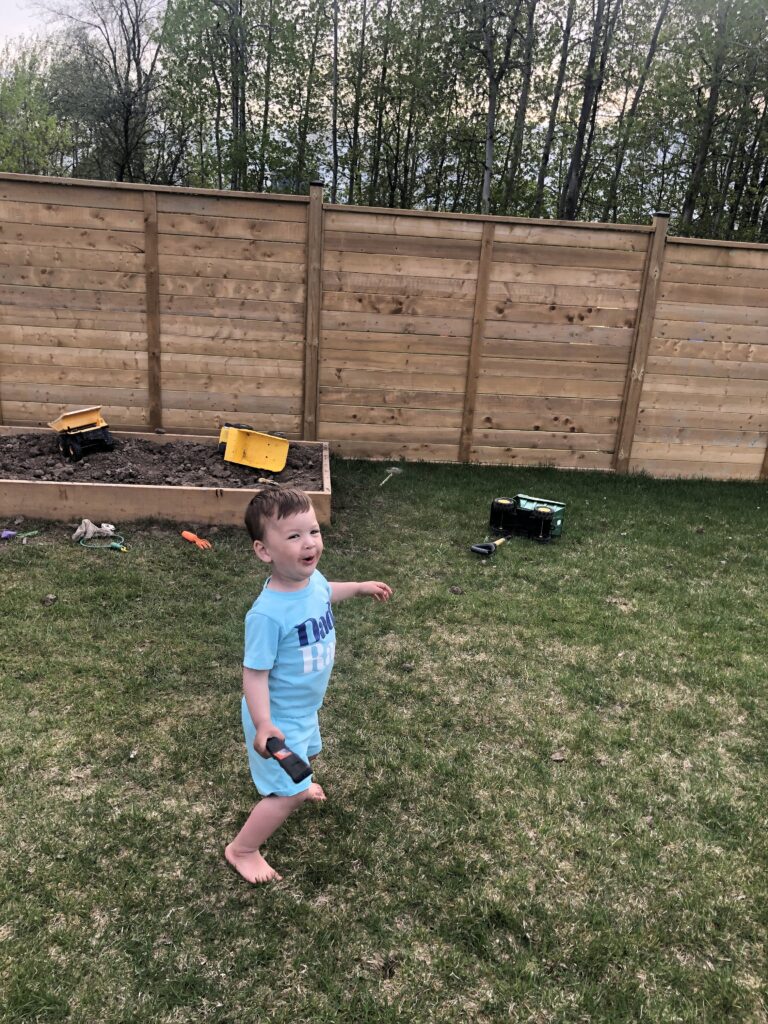 "I like it when my parents play with me," Noah said while holding a rubber ball he picked up from the corner of the room.
He tightened and loosened his grip on the ball, seeing the rubber stretch and compress under the force of his grip.
Noah begins swapping the ball from his left hand to his right, checking his grip on his other hand.
"I like playing with my friends that are older than me, and my classmates," he said. "I like playing with my friends in daycare."
"If I kick a ball so far, it makes me laugh," he said while looking at a stuffed toy across the room, the ball he was playing with losing his attention in a matter of minutes
As Ontario plans to drop the mask mandate and other restrictions by the end of April, organised sports are seeing a return in participation numbers. There are 15 sports offered by the city in multiple locations for children of all ages, with a map to help those interested in finding the nearest facility to them. There is now a generation of kids who are now experiencing their first in-person activities where their parents choose to send them to activities like organised sports like soccer, swimming, volleyball, tennis, basketball and floor hockey. Other activities include music, dance, and crafts.
"We just started registration for the spring season, where we're kind of back to our pre-COVID level of programming and registration at least at my centres, it does look good," said Nicole Jamieson, a supervisor for Community Recreation with Toronto Parks Forestry and Recreation. Jamieson oversees the participation numbers of recreational sports in multiple locations in Toronto and said that the number of people registering increases each day.
"I think that over the past two years when we were able to offer programs, the people were maybe a little bit reluctant. But it does seem like people are ready to get back to a so-called normal life."
The city runs a variety of sports programs, the most popular being basketball, soccer and floor hockey.
Looking at one of the newer facilities as an example is Edithvale Community Centre.
"Edithvale is about 11 years old and it really is a great centre in a very vibrant community," Jamieson said. "We don't have a lot of problems filling up our programs there."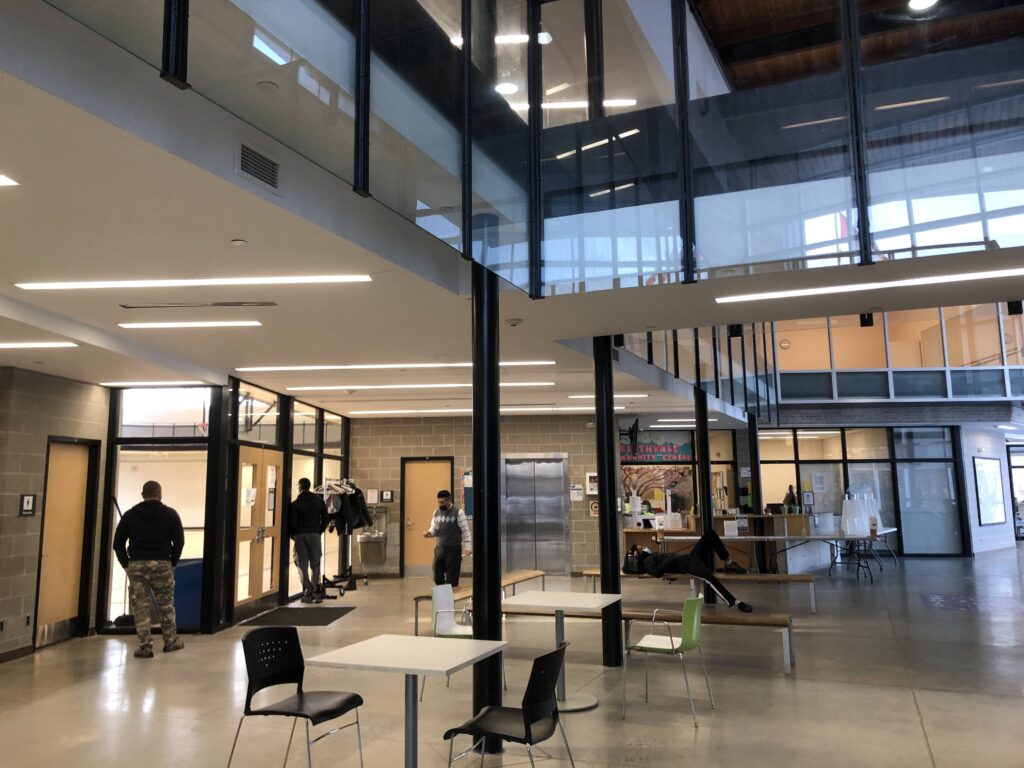 The City of Toronto also partners with its famous sports teams to facilitate sports training programs in the community. "The city has also partnered in some areas with MLSE for things like the Toronto Maple Leafs for example doing outdoor practices at some of our rinks, the Toronto Raptors sometimes come out to do events and things ."
Noah's mother, Angela Lowe, chose to send her eldest son to tee ball in May, his first sports activity. During most of the pandemic, Noah was too young for school, and mainly spent time at home with his parents and two younger brothers. "Since my kids are younger, it will hopefully teach them how to treat other kids with kindness in a competitive setting, how other kids follow rules/listen to coaches and how to communicate as a team," she said.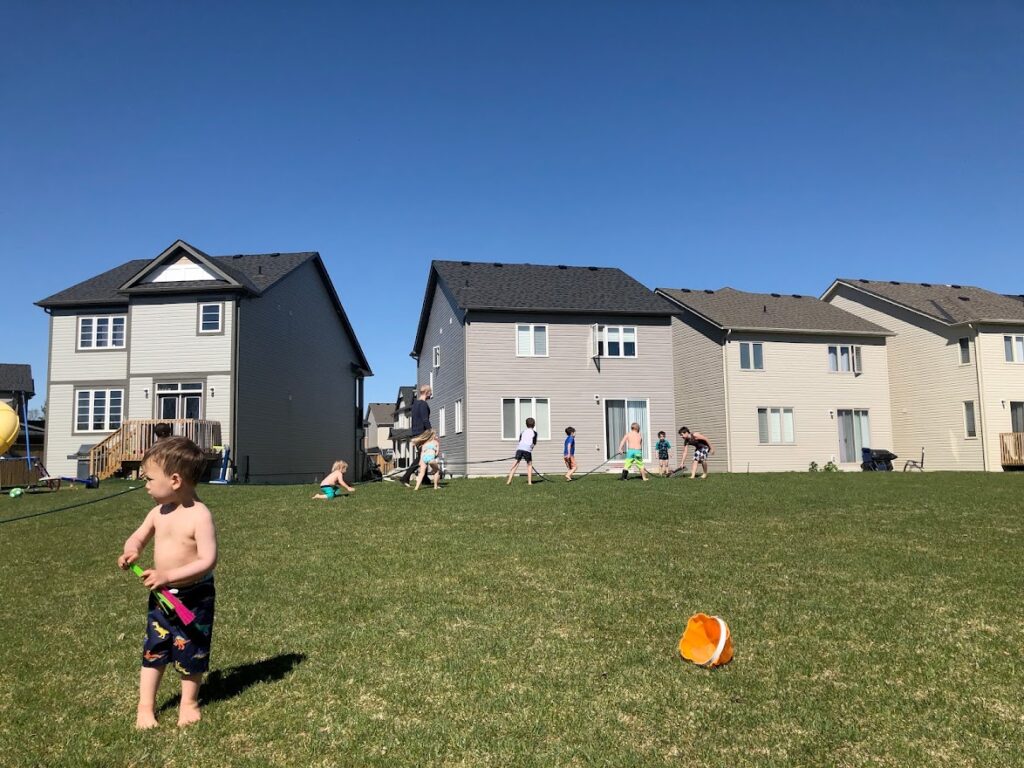 Lowe's family is in Fergus, Ont. where most of her neighbour's kids are under 13 years old. "From a parent's perspective, we think sports will benefit the kids by being active, an opportunity to find something they enjoy doing and another tool to prepare them for school," said Lowe. "It'll be an interesting experience on whether they participate or decide if they don't like it. A hope for us parents is that they understand to have fun when Noah starts in May."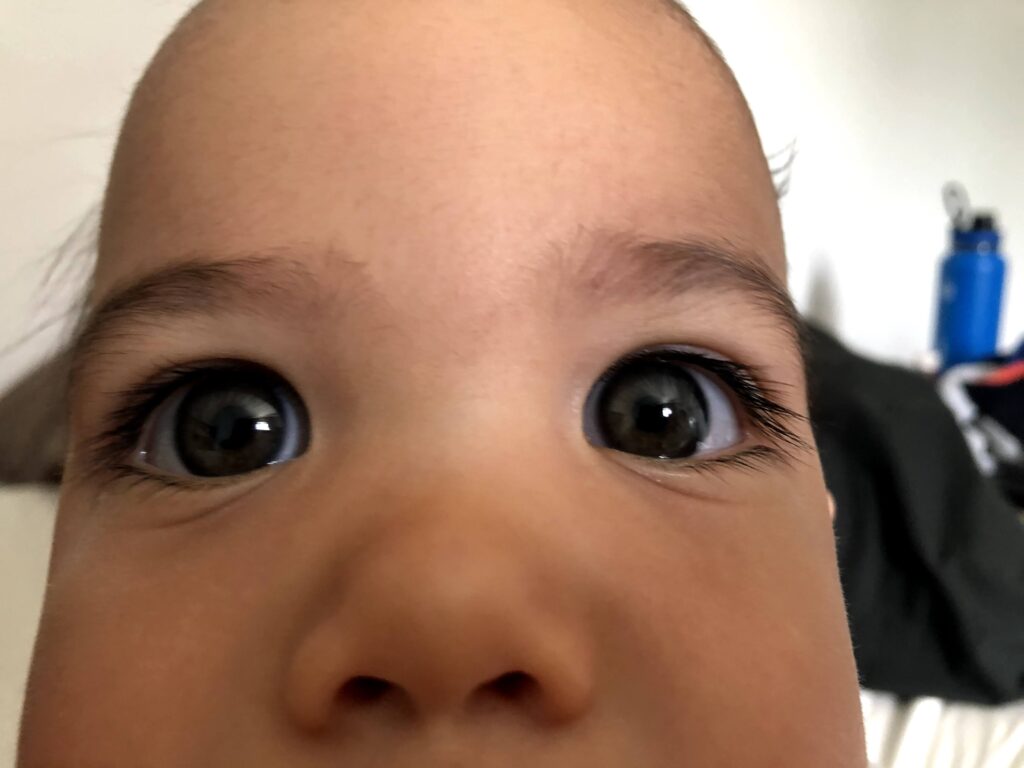 Noah was just 2 years old when the first lockdown started. For three years, he was at home with his younger brother, John, and had a new arrival in the family Kai, while his father worked daily.
Before being sent to tee ball, Noah and the other kids in the neighbourhood grew up during COVID-19. They played with each other in their backyard, staying at home. For her, this seems like a welcome change for her kids to get out of the house after staying at home due to maternity leave for Noah's youngest sibling, Kai (born February 2021). "As for COVID-19, the main thing I realised was this is their norm. Staying home, masks, testing, hand sanitizer is all normal to them," Lowe said.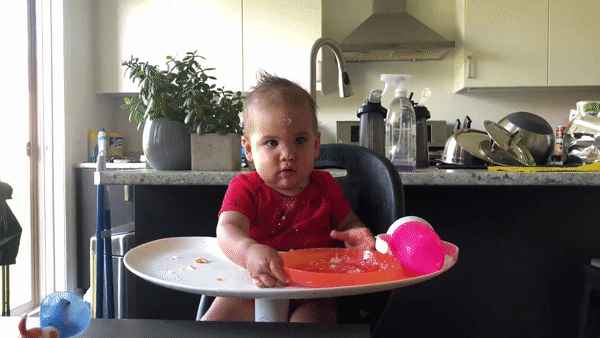 The financial cost of sending her kids to an activity also weighs on her mind. This comes into consideration when she makes these decisions. "The financial aspect is a very big factor especially because we have three kids. More religious-based sports camps are far cheaper than other camps—around $150 compared to $350-400 per week per child. We think of the equipment they would have to use and if we know anyone with hand-me-downs. We're looking to do more recreational rather than competitive because we definitely can't afford that."
Kids under four-years-old are usually in the early stages of learning games with rules, so introductions to sports can happen at this age.
"The children I work with are 18 months to four-years-old, and at those ages we're teaching them games with rules and the physical skills we teach them are usually like kicking, throwing and rolling," said Charlotte de Souza, supervisor of the Early Learning Centre at Ryerson University. "The more active educators are in the children's learning the more they'll be able to model for these children so they are able to show them how to do these things that children can then learn from them. It really encourages all different types of children with different types of interest to get involved."
A toy baseball bat sat beside his fathers exercise equipment, seemingly tucked away from the kids' view. The scratches on the deformed plastic suggest it's been well used, whether for its intended purpose or to annoy his brothers, only Noah knows the answer.
"I want to play outside," said Noah, instantly dropping his toys and heading up the stairs to his mother making breakfast, and the sound of cartoons leaking from the floor above.