By Ilyas Hussein
It's a chilly summer day at Blue Mountain in Collingwood, Ont. Most eight-year-olds would be spending these last few moments before school begins playing outside, but not Kris Alexander. His family makes the two-hour drive north from Markham, Ont., for a last-minute vacation. In the hotel lobby, Kris notices a random arcade. His brother, Dwight, 11, has spent the trip telling him about a game called "Street Fighter II."
One night, he and his brother beg for his parents to muster up four quarters so they can go play. The parents finally agree. In the arcade, they hear teenagers playing
pinball.
As they secure the machine, the young Kris looks up to see Dwight forcefully shifting the joystick while playing the character Guile. Kris is fascinated by the abilities. "You can throw fireballs from your hands?" He recalled later. "What is this?" Wanting to emulate his brother, he takes over the controls.
Over two decades later, Kris Alexander is the only PhD in Canada in video game multimedia— his thesis was entitled "Video Games and Interactivity: The Semiotics of Multimedia in Instructional Design." He teaches multiple courses on video games at Ryerson University and recently launched a video game research lab called The Conduit. Alexander is a prominent example of how this world-famous pastime can become a career.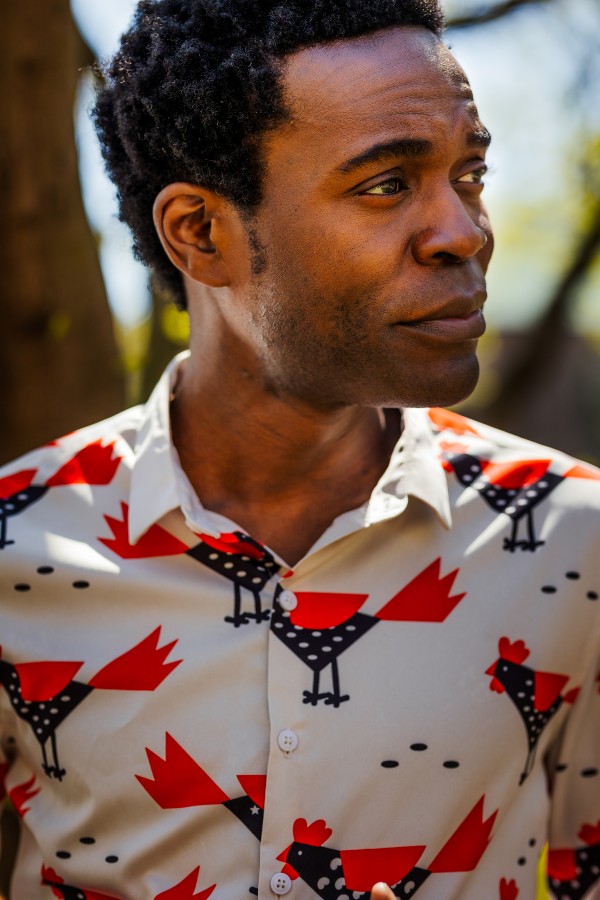 Alexander didn't intend to build his profession around video games. He was obtaining his PhD in philosophy at Concordia University when he realized video games were all he wanted to speak about. "I hit this wall where I just had to keep talking about stuff that was not fun," said Alexander. "I know the most engaging medium on the planet is video games and I was tired of pretending they weren't awesome."
During this time, he was globally ranked 17th in Street Fighter 3: Third Strike Online Edition— a ranking he discovered by accident. While playing, he kept running into the same person, "Spectral_General." One night, they faced off for three hours straight. After Alexander decided to call it quits, he heard a loud
ping
come from his console. He received a message from "Spectral_General" who was wondering how they could barely beat Alexander when they were ranked higher. Alexander immediately thought to himself, "Wait, there are rankings for these games?" He was then shocked to find his placement on the leaderboard.
While completing his PhD, Alexander worked as an adjunct professor at Ryerson. He was denied a full-time professor position at the university on three occasions. In 2015, he took a full-time job at Humber College to build video game courses. However, before the Fall 2019 term, he accepted the call to return to Ryerson, but as a full-time professor.
Through Alexander's educational journey, he met a man who became his colleague, Geoffrey Lachapelle. In 2014, Lachapelle was close to dropping out of university. Similar to Alexander, Lachapelle found himself not wanting to talk about his major, film, but instead about video games. Just as he was about to withdraw, he saw a course called "Introduction to Game Design," taught by Alexander, and signed up.
By the fifth week of the course, the
lecture theatre
in Ryerson University's George Vari Engineering and Computing Centre was at full capacity due to word of mouth. It reached a point, Lachapelle said, where administrators had to inform students who weren't taking the class to stop attending because they could cause fire-code violations.
Soon after, the students realized Alexander had been wearing a new colour-coordinated outfit every week, directly mirroring the lecture slides and homework. "The sheer unrivalled enthusiasm and glee with which Kris builds his classes was readily apparent. The man is brilliant," said Lachapelle. After finishing the course, Lachapelle decided to stay at university and is now also a professor at Ryerson. "It was the most important class of my life," he said with a smile.
Due to the pandemic, an abundance of students currently at Ryerson have never had the opportunity of meeting Alexander. However, he's made the most out of virtual learning. Nicholas Cannito, a second-year media production student at Ryerson, was enrolled in RTA 102: "The Creative Processes" when Alexander was offered as a guest lecturer. During the hour-long class, Alexander allowed a student to remotely control the game "Limbo." The Zoom chat could be heard sounding off with positive reactions. The professor said "POG" and "KEKW," commonly used Twitch emotes, making him extremely personable. "Students gravitate towards him because he's not afraid to be passionate about the things he loves," Cannito said.
Alexander also goes to great lengths for his students, as he often voluntarily networks them with the video game industry. Benson Lam, a third-year media production student at Ryerson, experiences this first-hand. He will send Alexander project ideas late at night and somehow always receives an email shortly thereafter with contact information for an individual in esports. "There's no other professor who does this," enthused Lam.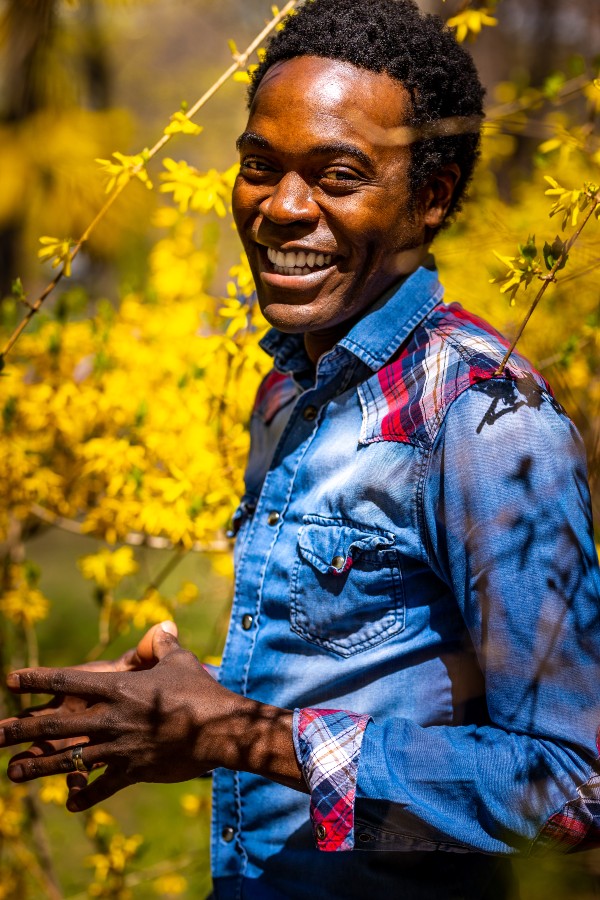 Although Alexander is enthusiastic about his profession, not everyone is receptive to the idea of video games. When common stereotypes are brought up in conversation, such as they're "misogynistic" or "unhealthy," it sounds like nails on a chalkboard to him. As soon as a generalization is made, he can be heard, through a virtual format, formulating a data-based rebuttal. "I find the people who know the least about video games are the most vocal," Alexander said.
Alexander's career hasn't been all sunshine and rainbows. Unbeknownst to many, he stayed at home until he was 28-years-old due to family work circumstances. Throughout this time, he worked three jobs while helping out with bills and other financial responsibilities. Once his parents paid off the mortgage, Alexander finally felt comfortable enough to depart his family home and pursue a PhD.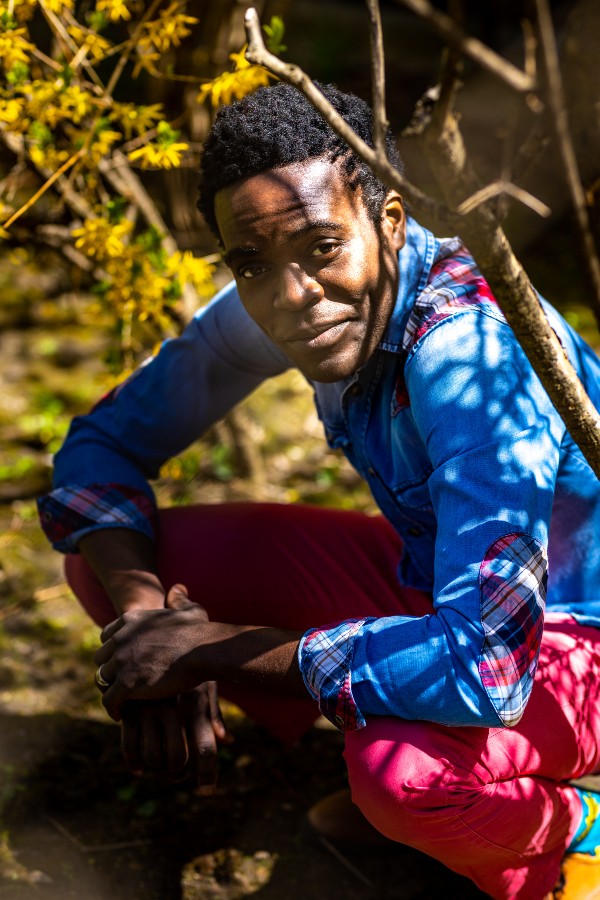 Back in 2016, his father, Frank, attended his doctoral defence at Concordia for moral support. After the presentation concluded, they headed to the train so Frank could return home. On their way there Kris asked him, "How come you never gave me a hard time about video games?" The elder Alexander responded, quickly melting his son's heart: "It's because I always knew where you were going to be." 
While students now immediately fill up his courses at Ryerson, Alexander had no idea this would be his future when he went to acquire his PhD. Now, being the only PhD in Canada in video game multimedia, he reminisces about the kid in the arcade in hopes he can inspire others to reach for the controller. "There's not a single game out there that doesn't teach you something," said Alexander.