By Christina Flores-Chan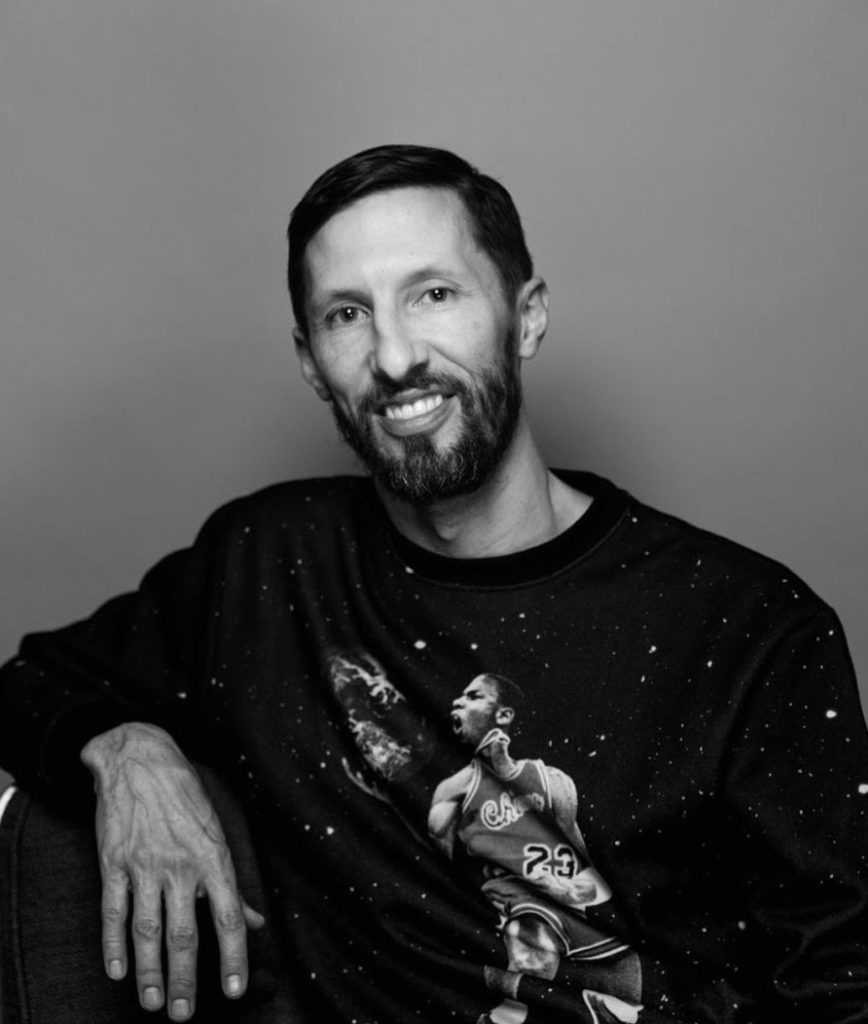 There's something about the energy in the first few minutes of every Lay-Up session that never fails to raise goosebumps on program director Chris Penrose's arms.
Maybe it's the constant boom boom boom of check-emblazoned basketballs bouncing off the floor at different times like a hundred heartbeats echoing through the gym, or the ear-to-ear smiles on kids' little faces when they look up at him.
Maybe it's the bass of his hip-hop playlist booming off the speaker and ricocheting off the gym walls, or the squeaking of custom kicks on the court from Lay-Up's sneaker design workshop.
Whatever it is, the electricity in the air is tangible whenever Lay-Up is in session, and right in the middle of the centre circle of the court stands the operation's driving force — the program director himself.
Penrose has been getting goosebumps for almost two years now. Since his first full-time day at Lay-Up, a non-profit basketball program directed towards youth from Toronto's Neighbourhood Improvement Areas, he's worked to provide cost-free basketball training and instill both athletic and character-building skills into children (ages six to 14) through the sport.
"Lay-Up brings quality training. We got Nike jerseys and balls, we got consistent equipment, we got professionally trained coaches," Penrose says, one corner of his mouth tugging upwards as he scrolls through old photos from the website's archives and Instagram.
He explains that he is glad that the participants receive high-caliber training, but his favourite aspect of the sport is its accessibility and its social and character-building benefits. It's the reason he started playing when he was younger and it's the program's top priority.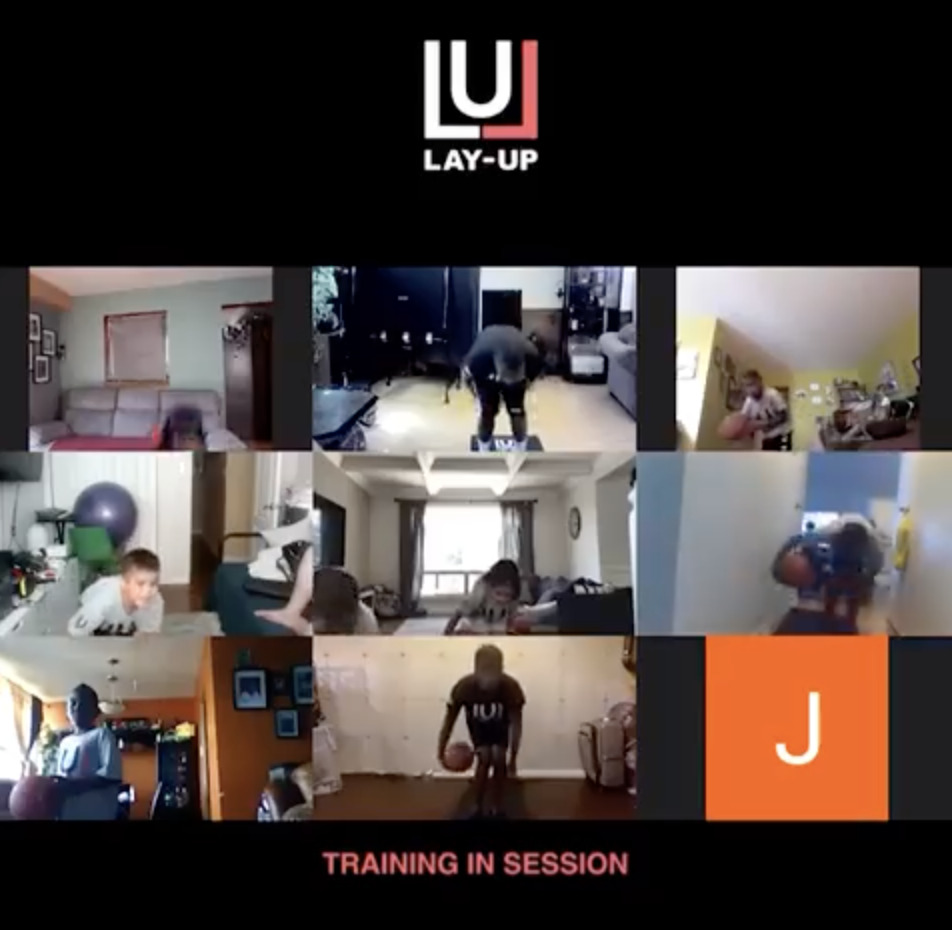 "It's not that side of basketball development that's about getting drafted and going pro. Winning, that's what matters there," he says. "That's not what matters here. We look at the positive youth development framework, from cradle to career, that a person needs to develop in a holistic, cognitive, emotional way."
Chris comes across a recent video from the program's online ball handling workshop. Fort Minor's "Remember The Name" plays through the coach's laptop speaker as he teaches the class in the snippet. He bops his head to the music.
"We all love the game. But we're all more than the game," Penrose says, once the video is over. "Lay-Up brings this idea of the culture of basketball to the kids, how the sport is connected to fashion, tech, entrepreneurship, social justice, and music. All of these things are very organically a part of the culture of basketball."
With a degree in cultural studies and a background working in creative industries like Watrvision and the Bay Street Bull, the program director's brought a creative aspect to the curriculum, broadening Lay-Up's offered activities (both in person and online through Zoom workshops) so children focus not only on basketball as a sport, but as a culture as well. On top of skill development, the program provides students with the opportunity to delve into their artistic interests, with beatboxing sessions, breakdance classes, photography workshops and more.
While he could talk about many different elements of the organization that he's proud of, from partnering with Nike, MLSE Foundation and Raptors 905 to incorporating arts into the program, Chris says his biggest accomplishment at Lay-Up is creating a safe, positive learning space for the students.
"Anytime you invest resources in people it's gonna yield fruit. There's a saying that love never comes back void. When you do something with love, it always is going to yield fruit, it will never come back bare," he says, the hairs on his arms raising just by thinking about it. Goosebumps.