By Abbigail Saunders
It is morning in Barrie, Ont. A CEO peer support group is about to start and, today, it is only a half-day session. About six older men have joined this morning to listen to one another discuss their worries about human resources issues and budgets.
Niru Somayajula is a new CEO in her early thirties. She is discovering how lonely it is at the top. There is no one to turn to.
This is her first time attending a peer support group. Somayajula, who usually seems quite confident, is terrified. Seeing the men who sit in the room before her is intimidating, they have years of experience and she is only a beginner.
One of the men comes over to her, mutters some words of encouragement and says something that resonates with her. "If you want to create a change in your business this is the perfect group to help you do that." Little does he know, this is exactly what Somayajula needs to hear. She has to create a change.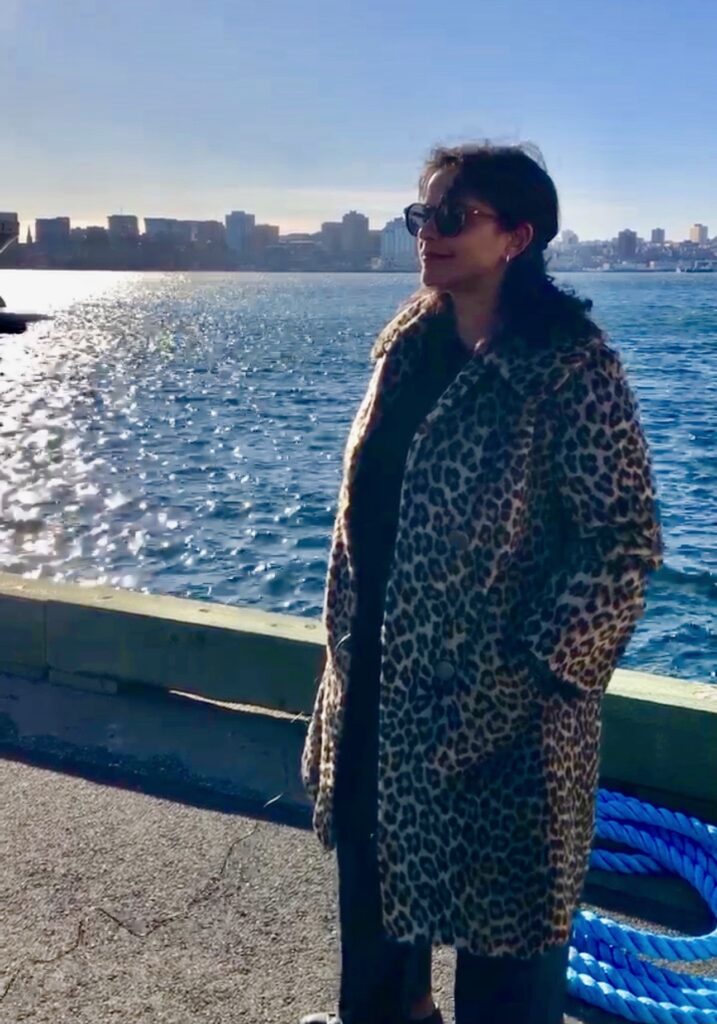 A few years later, Somayajula now 40, calls while driving back to her hometown of Collingwood, a small, tourist town nestled between Blue Mountain and Georgian Bay. This is not just her hometown but the home of her family's legacy, Sensor Technology Ltd.
The company specializes in ocean exploration technology, manufacturing acoustic sensors that use sound to create imaging. It was her parents' baby until January 2011 when Somayajula took over. She is expanding the business to Halifax and is in the process of opening a second manufacturing facility there. Everyone has critics and Somayajula is aware of what people think. She figures people were wondering about her mental well-being when she moved part of the business to Halifax.
But she is on a mission.
Her voice quickens in excitement as she discusses new projects and facilities. She is now the ringleader, adding a new, youthful edge.
Her edge is visible in videos posted to social media regarding updates on the company. In one, she wears a vintage leopard-patterned jacket that falls right at her calves. She was hesitant about wearing it. Patterned-jackets stick out in a world where the uniform is a business suit. But then again, she wants to show off her style.
In discussing her trials and tribulations, it is apparent that Somayajula has done this before. The whole car ride is like she is on a morning talk show. She takes every question asked of her and pauses to think about the response she articulates.
Looking back on that scared, young CEO Somayajula once was, her voice is sympathetic as she offers advice to her former self. "I would say don't try to be like somebody else."
"It's OK for me to be me. I have my own voice, I am my own person with my own ideas on how to do things."