Pandemic pet owners heading back to work or school are considering whether they have the time and money to continue looking after their pet
By Steven Buttar
As Brock Duke turned the key to enter his Toronto condo, he could hear his Siberian husky's paws pattering the door. Duke remembered the first day he brought Don home. The decision to adopt a dog came after Duke's mental health had worsened during the pandemic; he often found himself pacing around his condo, or overthinking about life in general. "I was super unhappy being alone and found myself indulging into unhealthy habits like oversleeping, overeating and not paying attention to my overall well-being," said Duke.
But as soon as Don came into the picture, Duke found himself in a better mood. "Don gave me an excuse to wake up in the morning, and get my life back into shape," Duke recalled.
As COVID-19 restrictions lift and many are adjusting to a new sense of normalcy, Duke was finding himself at home less and less. As he returned to his screenwriting job and caught up with friends and family over drinks, he began to wonder whether it was a good idea to get a pet during a temporary time of loneliness.
"I was having mixed emotions regarding Don and having a pet overall. Throughout the pandemic, I was home all the time; I saw him 24/7," he said. "However, as life started to get back to a 'normal' state, I was at home less; I felt guilty for not being able to spend as much time with Don."
Being at home because of the pandemic allowed many people to save money and make time to look after a pet. According to a June 2021 survey by Abacus Data, about 3 per cent of Canadians (900,000 Canadians) got a pet over the pandemic who didn't have one before. But as COVID-19 regulations ease, "pandemic-pet" owners like Duke are finding themselves returning to work or school, and considering whether they should rehome their pets.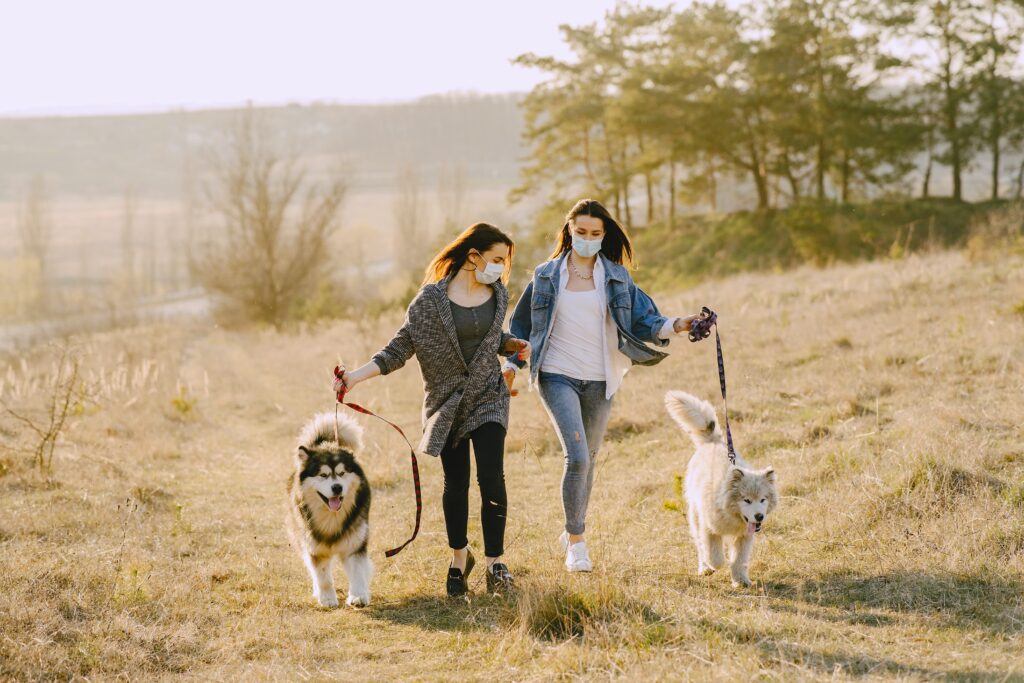 Ryerson University student Sonia Bermas adopted a Siamese cat named Lilac last April. Bermas was obsessed with Lilac; she spent hours playing hide-and-seek with her and enjoyed having her as company.
But it wasn't cheap: Bermas was spending upwards of $400 dollars a month on food, pet supplies and insurance.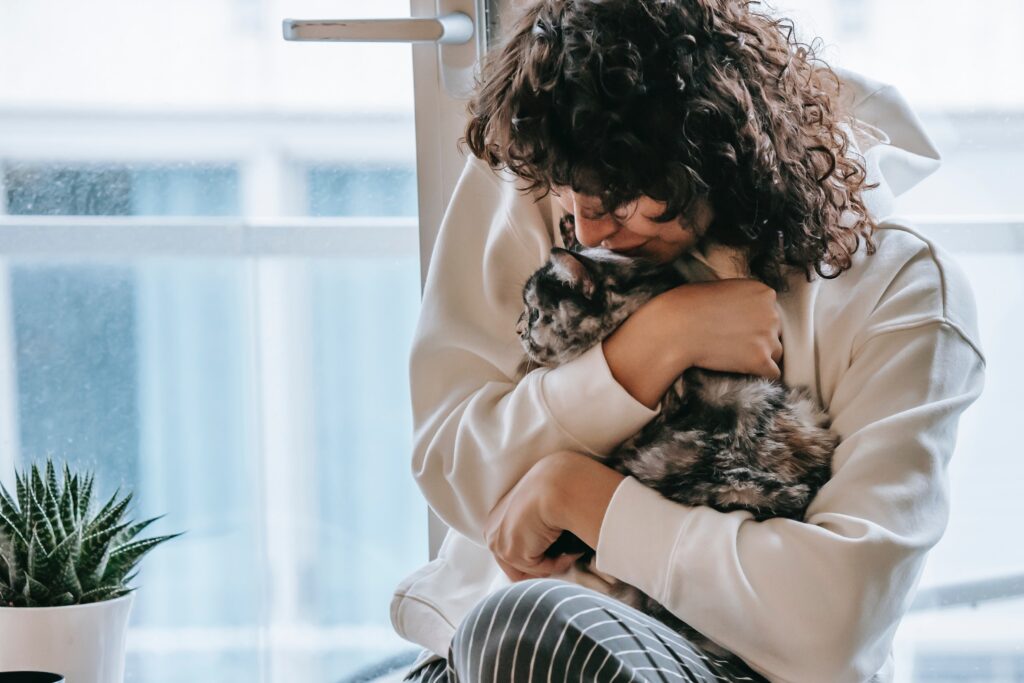 Then when lockdowns ended and Bermas had to go back to school and to her part-time job, she needed money for other things, like commuting, and could not keep up with the expenses of owning a pet.
"I loved Lilac's calming energy, especially when I was stressed with school," Bermas said. "But I could not afford the expenses related to having a pet, as my EI [employment insurance] ended and I had to get back to work and school."
So in December, Bermas made the bittersweet decision to rehome Lilac.
"It was a hard but important decision to make. I wanted the best for her," Bermas said.
Pet ownership is no joke, according to Diana Cifa, who works as a manager at a Pet Valu in Toronto.
"I've worked in the pet industry for over six years now. I see two types of customers: ones who know the cost of owning a pet and the others who are surprised by the costs," said Cifa. "From supplies to accessories, toys and even pet insurance for extra security, all that can quickly add up to a big chunk of change a month."
According to the Ontario Veterinary Medical Association, the annual cost of owning a cat is $2,542; and the cost of a dog is $3,724.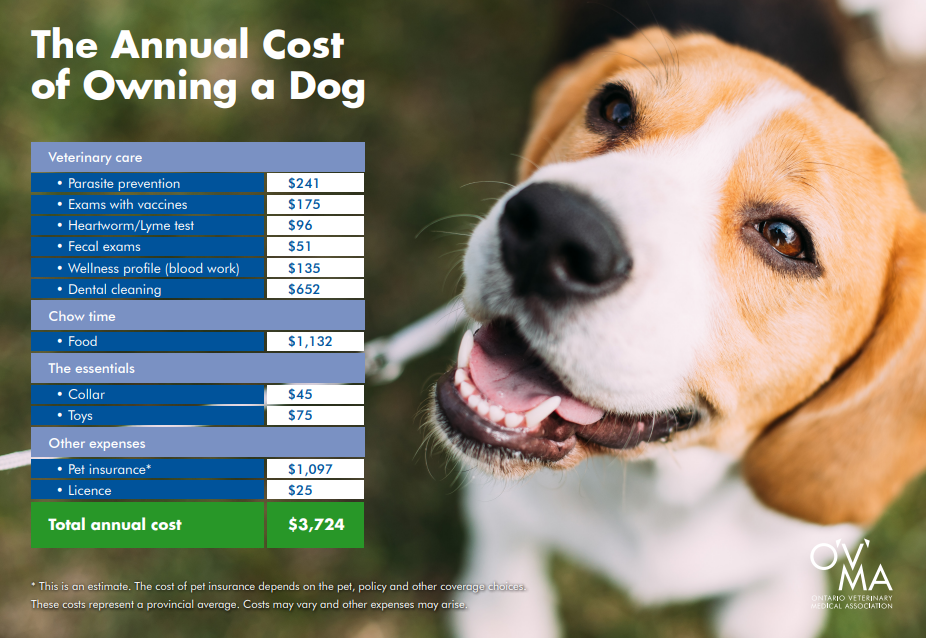 Cifa said that during the pandemic, she saw an increase in sales of pet supplies, especially in the early months. She said many of her customers who were first-time pet owners had no idea of what supplies they needed or how different breeds needed different types of food.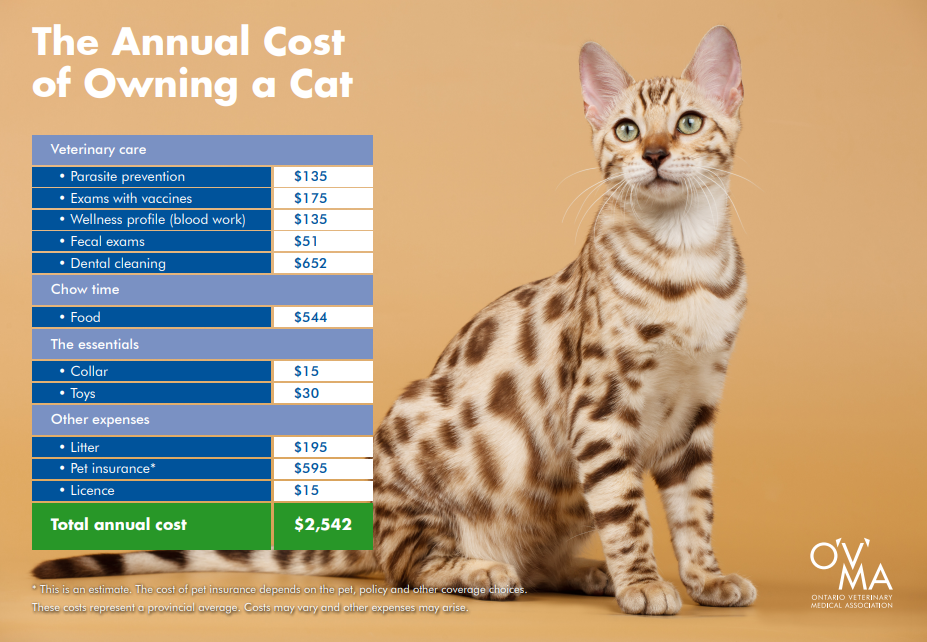 According to Mandeep Chaudhary, a veterinarian in Bolton, Ontario, the financial responsibilities of having a pet are just as crucial as taking care of a pet.
"The pandemic was a very odd time for most people, a mix of emotions. Many people made compulsive decisions and didn't look at the long-term outcomes," Chaudhary said. "However, if someone cannot take care of their pet, I would highly recommend them to rehome their pet. People do it all the time, and the pet's safety and health are the No. 1 priority."
As life for many started to get back to a new normal, many new pet owners found themselves in limbo about whether or not to surrender their pets.
Last fall, when people started to head back to school or work, the CEO of Humane Canada, which represents humane societies, SPCAs and animal rescue organizations, told CBC News she hadn't seen any notable difference in surrenders.
People aren't giving up their pets out of a lack of interest, she said, but because the pandemic might have pushed them into financial struggles or situations where they couldn't look after their pets.
After much deliberation, Duke's decided to keep Don and has adjusted his schedule and lifestyle to make sure they're both healthy and happy.
"Don's been a bundle of joy, he gives me an excuse to wake up in the morning and get my life back into shape," he said. "Although being a pet owner is a lot of work, no amount of money can replace Don's positive influence on my mental health and overall well-being."