By Vienna Luzi
Running her fingers over a long list of crossed-out-names, 27-year-old bride-to-be Adela Sina sat with her fiancé Rio Bucchi, 28, and showed me the crowd of guests she had hoped would fill the room at her wedding in Toronto in May of 2020. The ink from coloured pens highlighted and organized family and friends by city and country. Blue gel pen for Toronto guests, green for Tirana, and other various hues for guests from cities in Germany and Italy. The couple had made the choice to have a large, traditional Albanian ceremony, but the wedding did not take place as planned.
The COVID-19 pandemic forced many weddings to scale down or go ahead on Zoom, but this was not possible or practical for Adela and Rio because elements of a traditional Albanian wedding go beyond personal fulfillment and saying vows. It is as much about the preservation of a culture spanning centuries as it is about the marriage of two people. "I was not going to break hundreds of years of tradition for one year of COVID," Adela said as she shrugged her shoulders.
Albanian culture is heavily linked to honor and family, with a deep history of prescriptive rules and an ancient code of conduct called the
Kanun dating back to the 15th century.
Adela and Rio, whose extended families still live in Tirana, Albania, met in Toronto, where they had mutual friends. They got serious, but it was not until a second trip to Tirana that Rio delivered the big question. "No one knew he was going to propose, I don't even think his family knew," said Adela, her eyes bright and a wide smile on her face.
Champagne followed, along with plenty of llokum, a delicious sticky candy covered in powdered sugar, as the families sat down to discuss the wedding. "We wanted to have our wedding traditional!" said Rio with a smile. "This made everyone happy."
The couple are Orthodox Christians and Adela mentioned that the presence of a priest, knowledgeable in traditions including the importance of family, would be crucial at their ceremony, as would their extended families. "In Albania everything is done with family, even if they cannot decide your life, they should be involved," said Prift Pjetri, a priest at
Kisha Krishtere e Shqiperise
(The Christian Church of Albania) in Tirana, who has conducted many wedding ceremonies. "Parents are an utmost sign of respect religiously and culturally," he said in Albanian over the phone. "If not respected, you have disrespected yourself."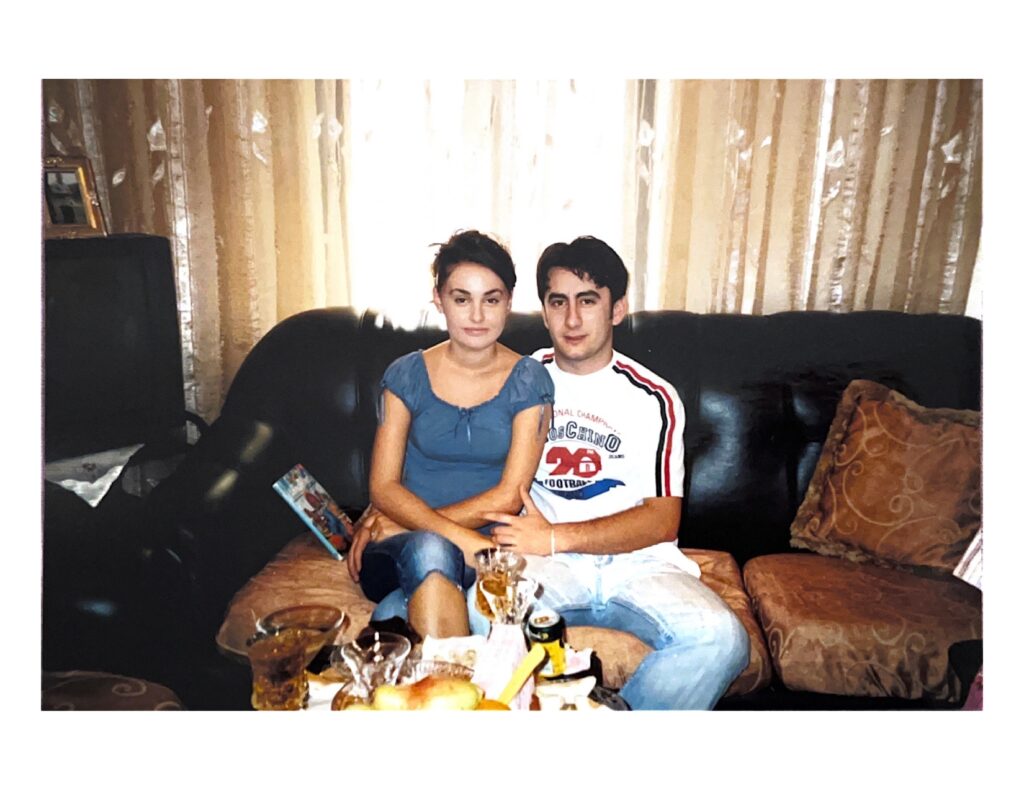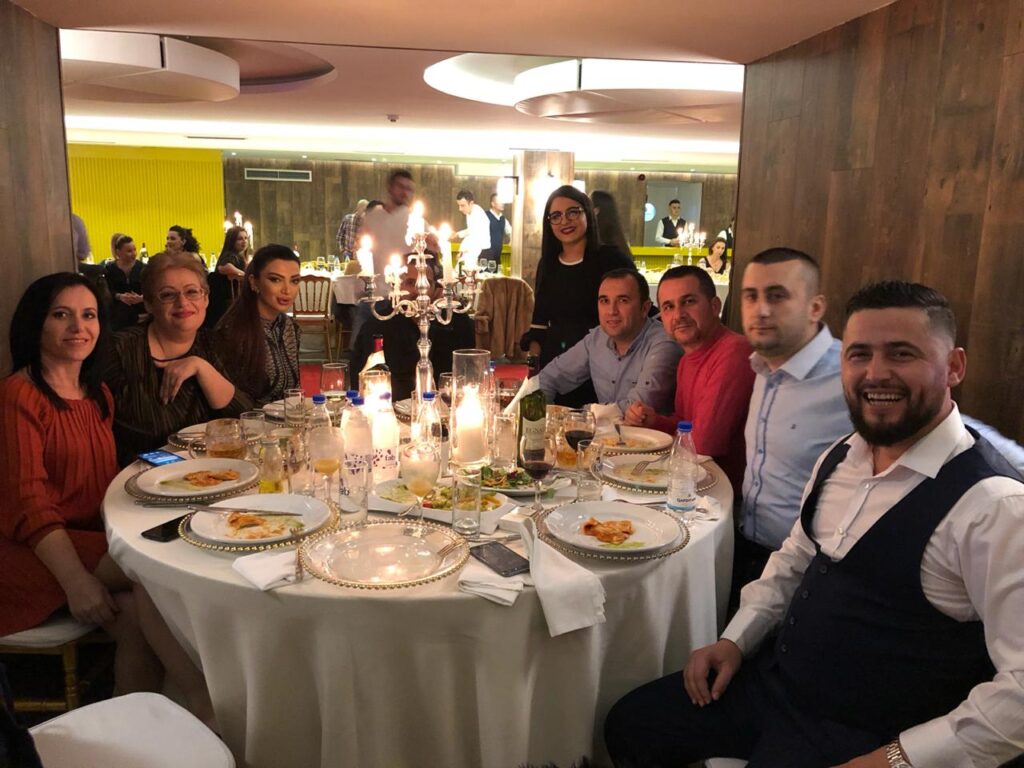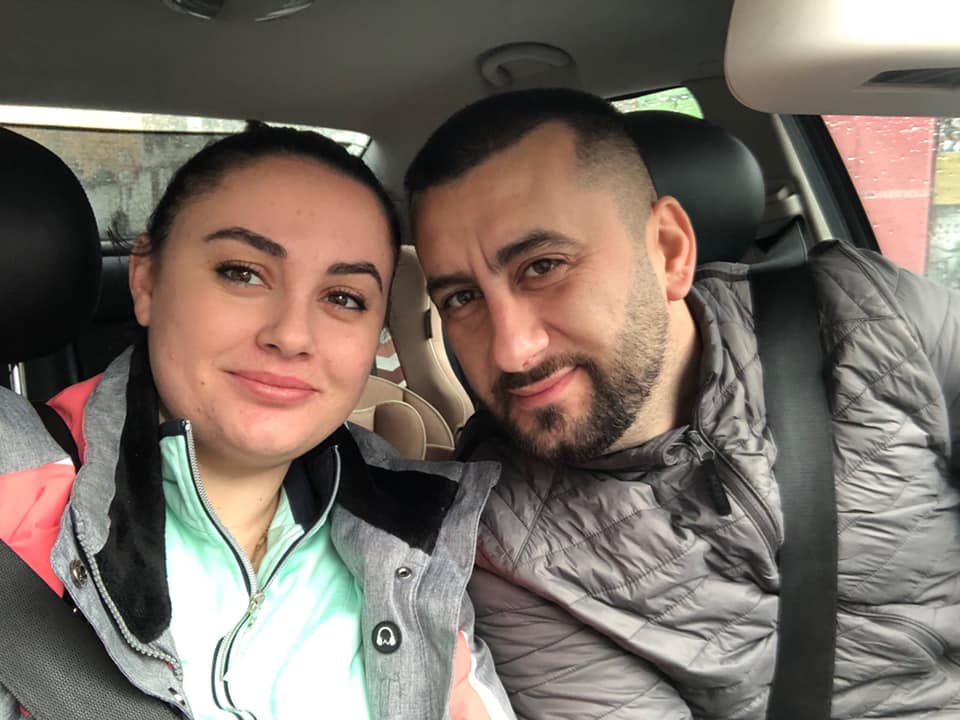 Once in Toronto, preparations for the couple's wedding got underway. But before long, the pandemic had been declared, along with restrictions on travel, border closures, and the cancellation or scaling down of many events including weddings. This cost the wedding industry an estimated $780-million in Ontario alone in 2020, representing a nearly 40 per cent drop from the amount of money it brought in the year before, according to Hellosafe, an insurance comparison platform. Adela and Rio, like thousands of other couples, were faced with a choice: adapt to a world of matrimony where rings are exchanged over a Zoom call, scale down to a small group of local guests, or cancel completely. And while the thought of their guests in Albania lagging from a frozen screen while the couple shared their "I dos" did not sound appealing to the couple, it was not their biggest fear. Facing their families in person after a wedding without them was. "Canceling a wedding is one thing, but getting shunned by an entire family is another!" Adela said.
Marriages are a cause for gatherings and celebrations in many cultures, but the significance ran deep for Adela and Rio's families. Adela's mother, Teuta Sina, framed the couple's plans in relation to the grueling Communist era and brides of the 1990s. Many were forced into marriages by their families, and Teuta said she had seen this happen to many young women. "The Communist mentality was based on shame," she said. "If you did not marry the man of your parents' choice you were the shame of your family and everyone before and after you, therefore a shame to Albania and its prestigious leader Enver Hoxha," Teuta said in Albanian over a FaceTime call. Adela's grandmother, Nona Foje, was more direct: "Choosing to have a wedding without your family is choosing to dishonor them," she said.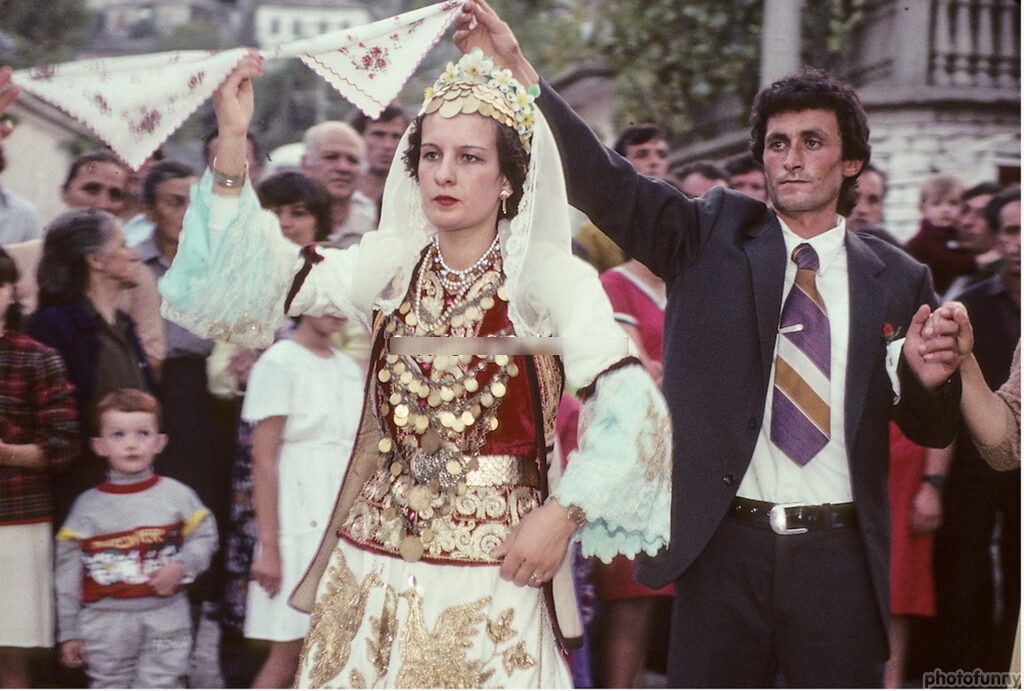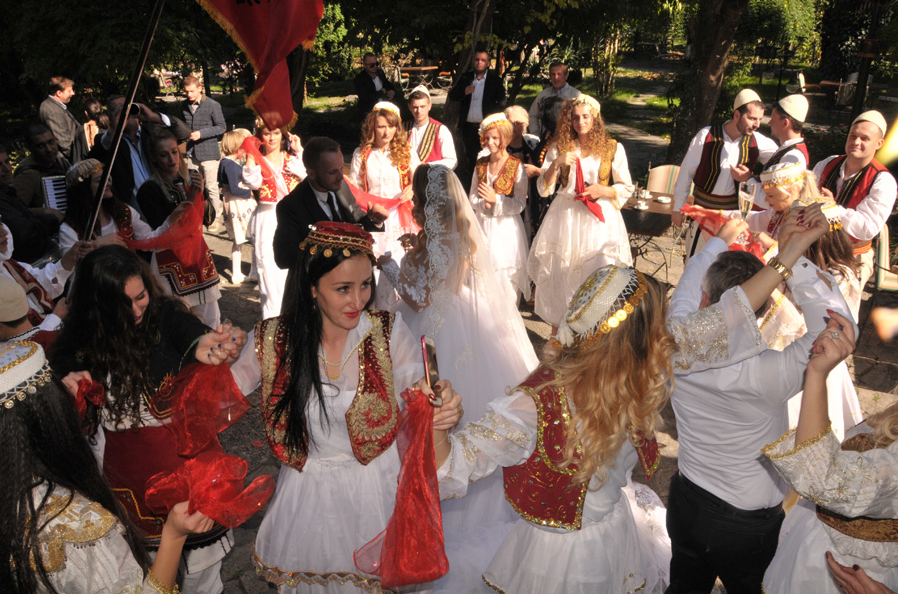 Vilson Kurti, a historian who at one time worked at the Muzeu Historik Kombetar, a well-known national museum in Albania, said Albanian practices involving family and honor date back hundreds of years. They included, at their harshest, "a blood feud, based on the Book of Kanun (a traditional set of customs)." Followers held the belief that if a family member was killed, the only acceptable response was murder. If a man chose not to participate in revenge, he was dishonored. "The practice is unfortunately very much alive, especially in the Northern regions of Albania," Kurti said in Albanian over a call. "Family honor is big, and so understandably it translates to certain milestones like the marriage of a son or daughter."
A side by side comparison of a modern Albanian man dressed in a similar regional costume as men from previous generations. This is what the groom Rio had also planned on doing for his wedding outfit. (@veshjetebukurakombetare, Via Instagram)
A side by side comparison of a modern Albanian woman dressed in a similar regional wedding dress as those from previous generations. This is what the bride Adela had also planned on doing for her wedding. Her dress however is handmade by her grandmother's family and was worn by two generations of women. (Older photo – delcampe, Via delcampe.net) (Modern photo – nihal, Via Pinterest)
For people like Nona Foje, honor is tied to respect, family and how she perceives love. After a long and informative FaceTime call, Nona Foje had a surprise to share. Holding two generations of matrimony in her hands, she reappeared within the frame of Adela's laptop with a box that had not been opened for more than 20 years. Inside lay a silky and shimmery fabric illuminated under the natural lighting of her home, each piece handcrafted and embellished with its own story: The flowers sewn on by Nona's sister, the silky fabric picked out by her mother, and the cotton given as a wedding gift by friends in Shëngjergj. The dress was once Nona Foje's, then Teuta's and, now, it was supposed to be Adela's.
Nona recalled the making of her dress, and the call took us back to 1960s Albania. Whispers of all things wedding filled the room with excitement on a warm day in Tirana. Women of different generations had come together, some on the couch, others sitting around the dining room table and even some on the floor, all working to make the perfect traditional Albanian dress. While Nona was getting measured for a second time by her mother, chit-chat blossomed around her grandmother who was sewing gold embroidery on the hem of the dress and her cousins who were weaving together
beads of gold coin embellishments.
It was only a few weeks until the wedding and anticipation ran high. "The dress was especially important at the time since I was restarting tradition by creating a new dress entirely after my mother's was lost," said Nona. Adela described it as a bittersweet moment. She felt that her canceled wedding had let everyone down, but also that she had held everyone's spirits up with her determination to preserve her culture as her grandma had done – with her dress.
As Adela writes the re-inviting process she tells me, this time with a smile on her face, that she "wouldn't have it any other way."