By Sonia Tumkur
College Street is a coffee destination, but not in an oversaturated, cookie-cutter chain way. Rather, it's where independent coffee shops specializing in brews from around the world rule. Found Coffee is one of those cafes along College Street you must not miss. Serving specialty coffee and food, the cafe community experience doesn't just look and taste good but also feels good.
The minimalist coffee shop has its signature Found Coffee paint decal and touches of Australian colours from ocean decor and white exposed brick walls. Found Coffee is owned by Australia-born specialty coffee veteran Leighton Walters who originally came to Canada back in 2020 to lead a Canadian expansion of a New York-based coffee shop company.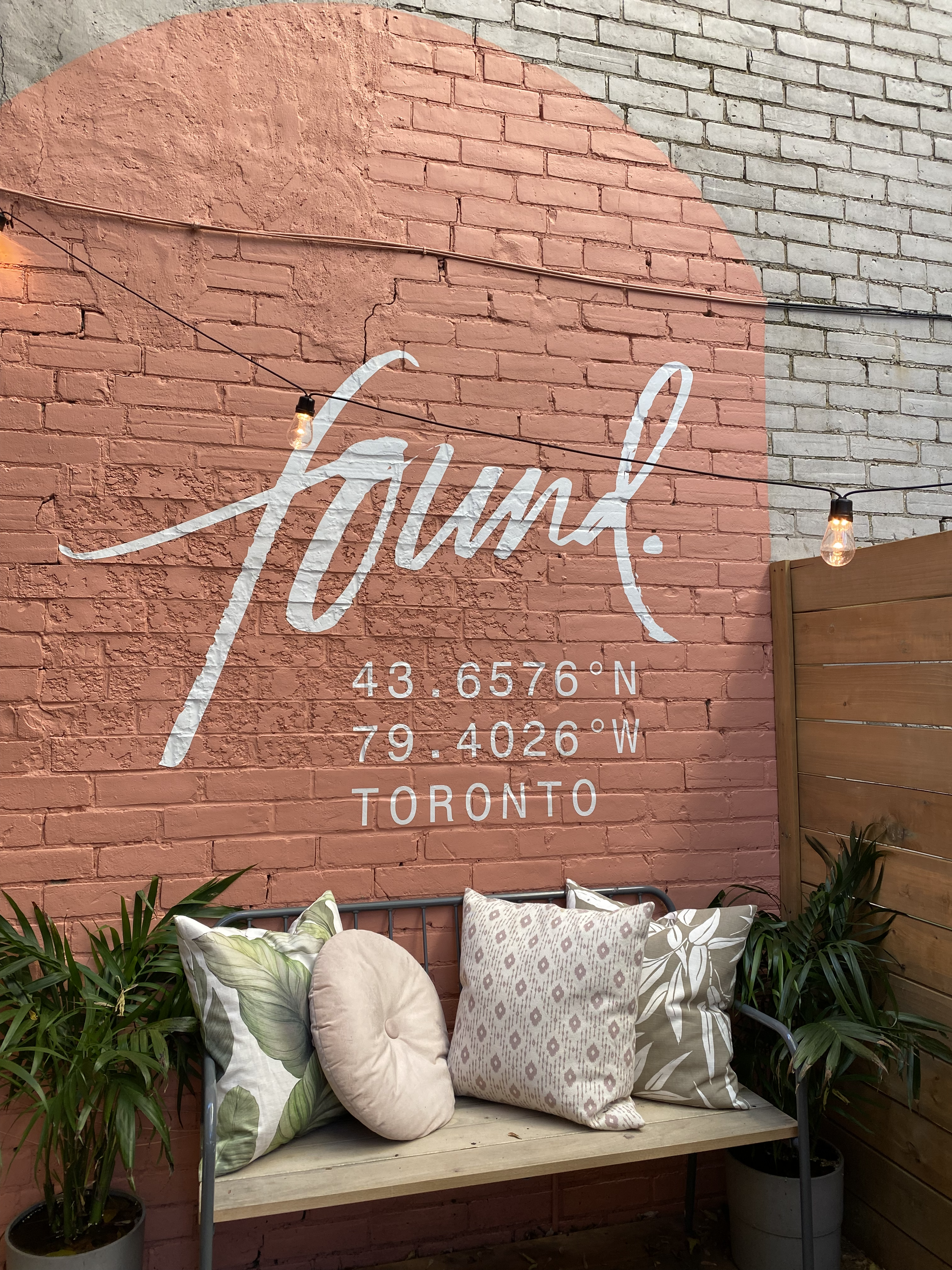 Walters was born in Australia, where he learned his trade in the many cafes he's worked at, whether it'd be in Australia or Indonesia. Like many others, the pandemic forced him to pivot. Going all in, he opened Found Coffee in Toronto in August 2020, amid the COVID-19 global pandemic.
With a staggering 119,890 jobs lost, Toronto saw its largest single-year employment decline in recorded history in 2020. While hundreds of businesses closed, Walters felt that it was time to open one up. Because it was his first shop, fear mingled as he courageously put his life savings into the cafe.
It all started when the coffee industry became a place where he felt accepted. "I was at school full-time, bullied by day, but in the afternoon I was working a barista job, and the customers were so friendly. I was doing it, and I felt like I was home, and I felt like I had friends. I felt like I had [a] community," says Walters.
Walters' personal story is an interesting and inspiring one, choosing to not let his birth defect become his life defect. Walters was born with a unique incurable birth defect known as Spina Bifida – a condition that affects the spine and is usually apparent at birth. A huge part of his childhood was faced with pain, procedures and multiple reconstructive surgeries across Australia.
Walters says, "you are a product of your mindset and the way you think about yourself. I came to terms pretty quickly with the fact that my life could end at any point, which gave me the desire to go for it, that drive to not try to be who everybody else wanted me to be."
Flashforward to today, he runs two successful coffee shops in the Toronto area serving specialty coffee. He makes it a mission to interact with his customers behind the coffee counter and on social media.
One of his fondest memories from Found Coffee's opening week was one of his first interactions with a customer.
"When we first opened, we had one person that came in and started balling her eyes out because she lost her husband to COVID. I was able to make an impact on her life, and it was wonderful sharing those vulnerable moments with people – that's what it's all about."

Leighton Walters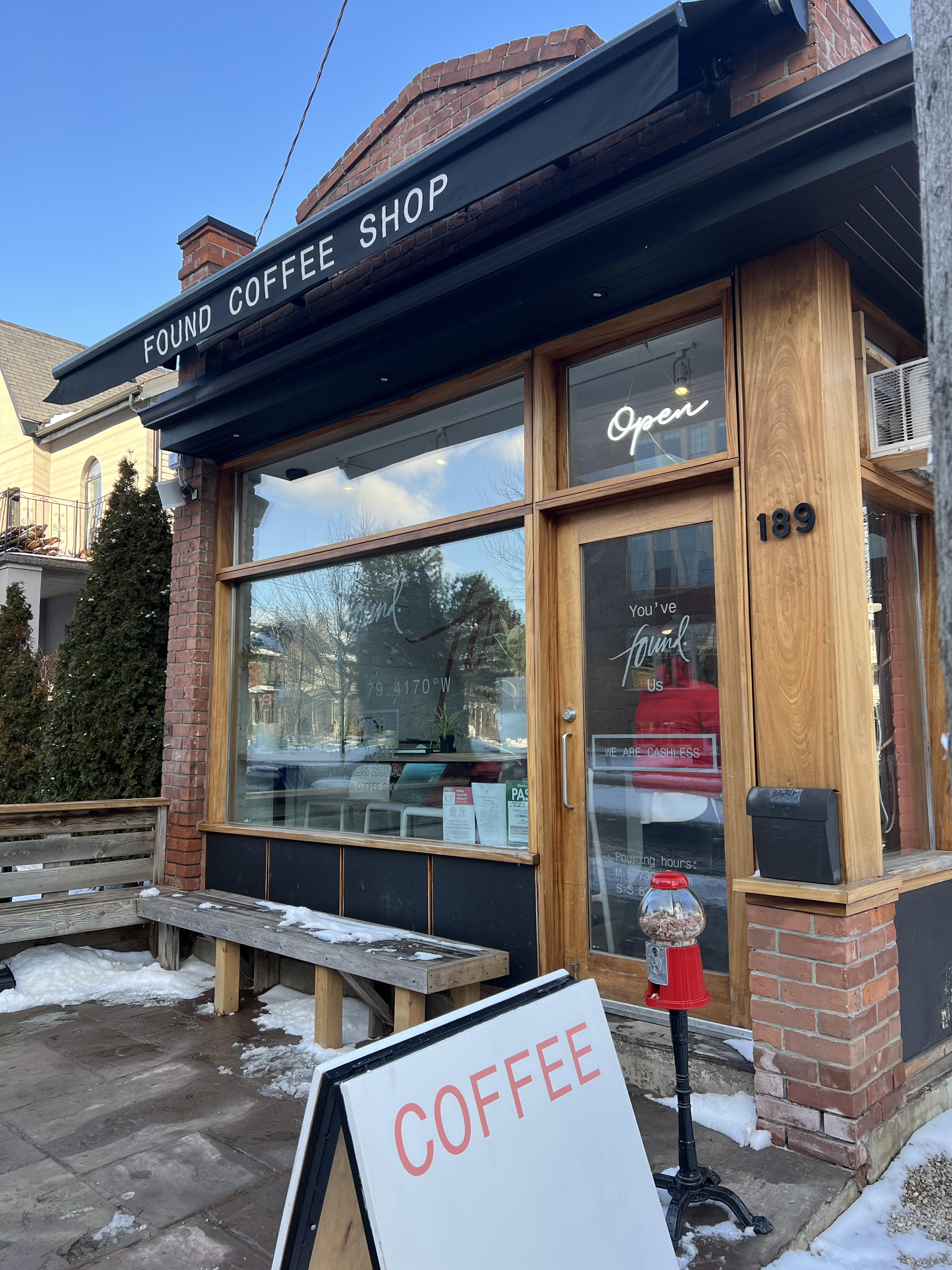 For customers, it's the little things that have made many come back. In the summer, the patio is buzzing, and makes for a great place to catch up with friends or sit alone, says customer Guneet Sandhu. The med student first went to the cafe in 2021 and has made frequent visits.
"When someone takes that big [of a] risk with their life savings, I think they are driven to put passion, effort and their soul into it. I think it comes through with how he shows up every day to work. His passion on social media, you can see he really cares about this community," says Sandhu.
Walters' found a supportive community in coffee shops which ultimately led to opening a business even during a global pandemic which is a key reflection that community is his central focus. He says, "there are robotic cafes these days, and [in] some ways technology is fantastic but [it] is never going to replace human connection. When you share a coffee with someone, or you're out on a date, you go out to a cafe, and I hope that is what we're known for. Aside from providing great coffee, we want to take care of our people."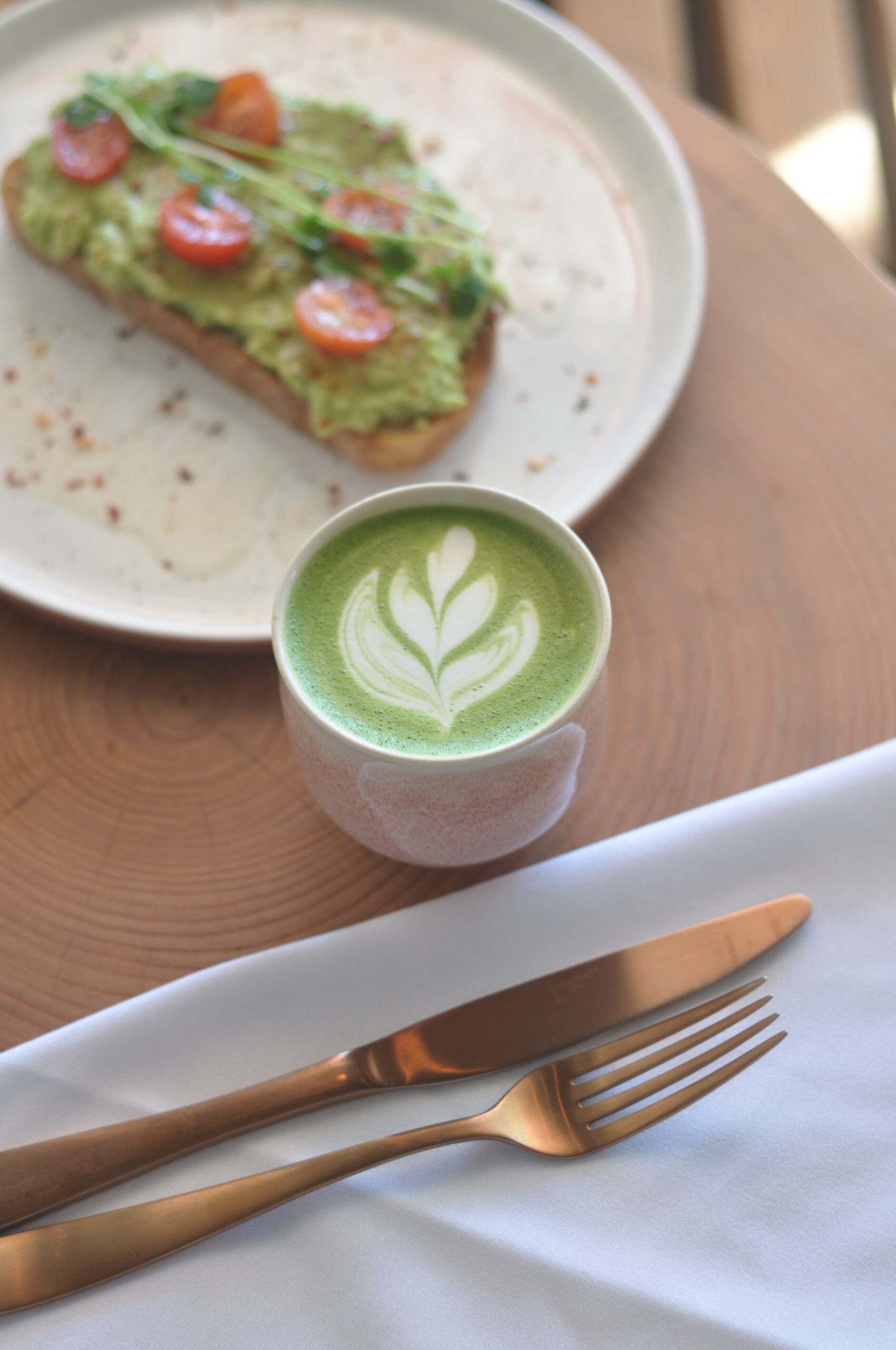 He also uses social media to be vulnerable with his customers. In early January, he let followers know about sales being lower than normal.  He explains that "before buying into a flat white, latte or toast from us, people want to know the story. I think it's the story that brings people back, and by allowing people into the lows, you can invite them to celebrate the highs."
The Aussie owner explains that the community is at the forefront of Found Coffee, he has worked the Fort York food bank and The Scott Mission on Spadina to name a few spots. "We've done a lot of things to give back to the immediate and wider community."
He adds that one of the major but simple things he did was staying open when he could've closed. While other cafes were closing or shutting indoor dining, he remained a safe space for people. "Even on the days where we only got 10 customers, or it was -20 outside, we took a financial hit, but we were there. Now, we are so lucky that [the] people we have shown [customer] loyalty to are now expressing it to us as well. I could spend hours thanking our locals every day for believing in us, in me and bringing this business to life."
Images via @FoundCoffee