By Raiyana Malik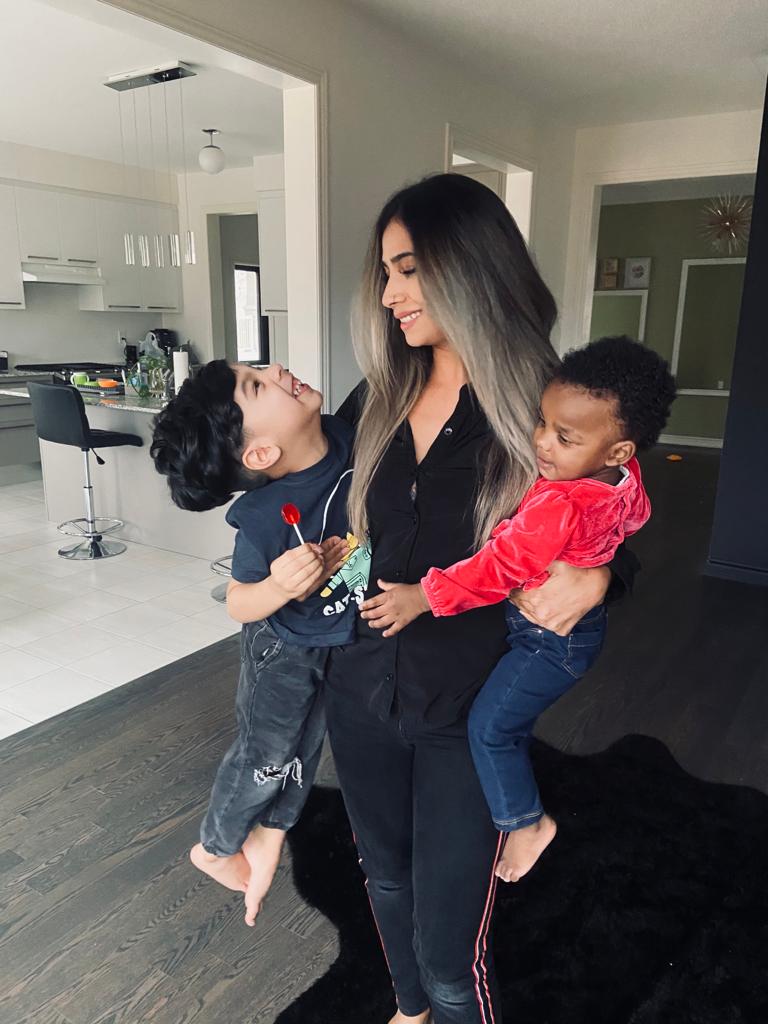 Saadia Reaz is holding her arms open to Muslim foster children as a way to give back to her community.
She became a foster parent six years ago after hearing about the lack of Muslim foster homes in the Greater Toronto Area. By volunteering to care for Muslim children in a home with halal food and a clean prayer space, she hopes to provide solace and lessen a parental void.
"I've always loved the idea of giving back and it's super rewarding," said Reaz, a Bowmanville mother who is a relief foster parent, meaning she takes care of children part-time when full-time foster parents are unavailable.
While Reaz has not yet had a Muslim child in her care, she encourages other members of the Muslim community to become foster parents.
Across the GTA, more Muslim children are being placed within the foster care system for a range of reasons, including higher numbers of Muslim immigrants and refugees settling in the region. Last August, Sakeenah, a Mississauga-based organization, became the first licensed foster care agency for Muslims in North America.
Sakeenah's program aims to bridge the gap between the Muslim community's cultural and religious practices and the unfamiliar environment of a foster home. Their staff is currently reviewing hundreds of foster parent applications and will soon start to place children in homes.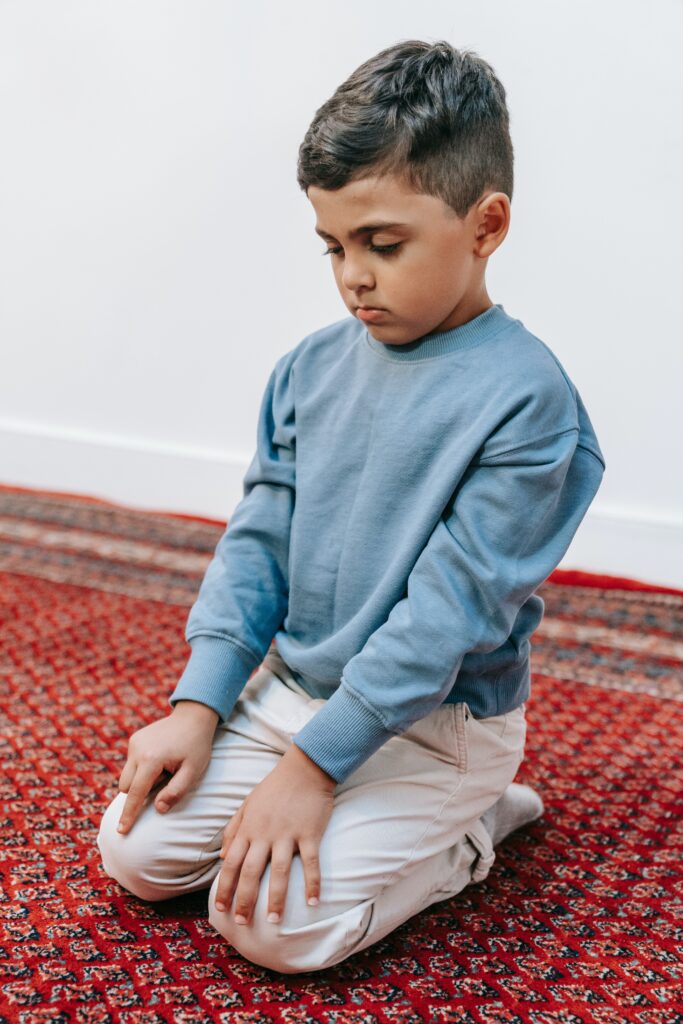 Mariyam Zaidi, a registered social worker who is Sakeenah's director of services, compared Muslim children who are placed in non-Muslim homes to Indigenous children who were sent to residential schools, saying both situations result in a loss of cultural identity and community ties.
"Moving children from their homes and communities into somebody else's home really is saying your identity is not sufficient. Your identity, who you are, is not good enough to be raised in this society," Zaidi said.
Sakeenah also provides religious and cultural services for Muslim women and children facing abuse and homelessness, including counselling, transition homes and legal advice.
Former foster parent Reshma Niazi said most Muslim foster children are placed in non-Muslim homes in the GTA due to the lack of foster families from the community, despite the increase of Muslim immigration over the last 20 years. Niazi, who moved to Saudi Arabia last year, fostered about 25 children in her home in Oakville over a 17-year-period.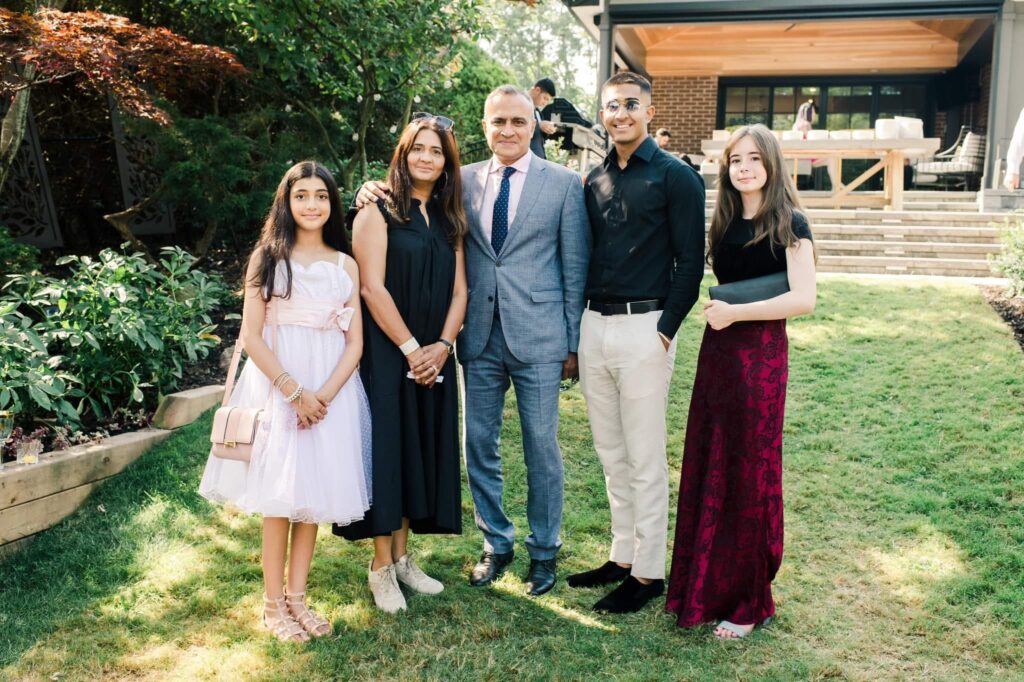 Niazi sought out Zena Chaudhry, the CEO of Sakeenah, in 2019, after previously meeting at an event promoting their women's shelters. The pair later met up at a Tim Hortons in Mississauga where Niazi suggested Sakeenah should consider getting involved in Muslim foster care.
Intrigued by Niazi's concerns, the Sakeenah team researched the demographics of Muslim foster care, and learned that hundreds of Muslim children were in care across Ontario.
The Sakeenah team spent two-and-a-half years developing their foster program.
Sakeenah first had to apply as a foster agency to the Ministry of Children, Community and Social Services. When building their program, they had to match ministry standards, such as home study evaluations and pre-service training programs. The team was interviewed by ministry officials to ensure they understood the government's strict rules.
As they slowly launch their program, Sakeenah has been approved to match five foster families with children in their first year.
Sakeenah receives referrals from the Children's Aid Society, which supports the placement of foster children within their own religious or cultural communities.
"It makes separation from their families less distressing and the familiar culture supports a child's sense of security and safety," said Alicia Land, a communications consultant from Peel Children's Aid Society, in an email.
Applying to be a foster parent is an extensive process, and Zaidi said prospective families undergo multiple interviews, training sessions and walk-throughs of their homes before a match can be made. The screening process can take anywhere from four months to a year.
After Sakeenah launched their program, Chaudhry phoned Niazi to thank her for reaching out because there is now official foster care for Muslims in the GTA.
Muna Ali, a Muslim foster parent from Oakville, said she and her husband decided to become foster parents after having two children and building a comfortable life. She was inspired to get involved by the Syrian refugee crisis, noting that many of those who came to the GTA were Muslim children separated from their parents.
Ali, who last fostered five years ago and hasn't yet fostered a Muslim child, is passionate about Muslim children staying within their community in order for them to hold onto their religious identity.