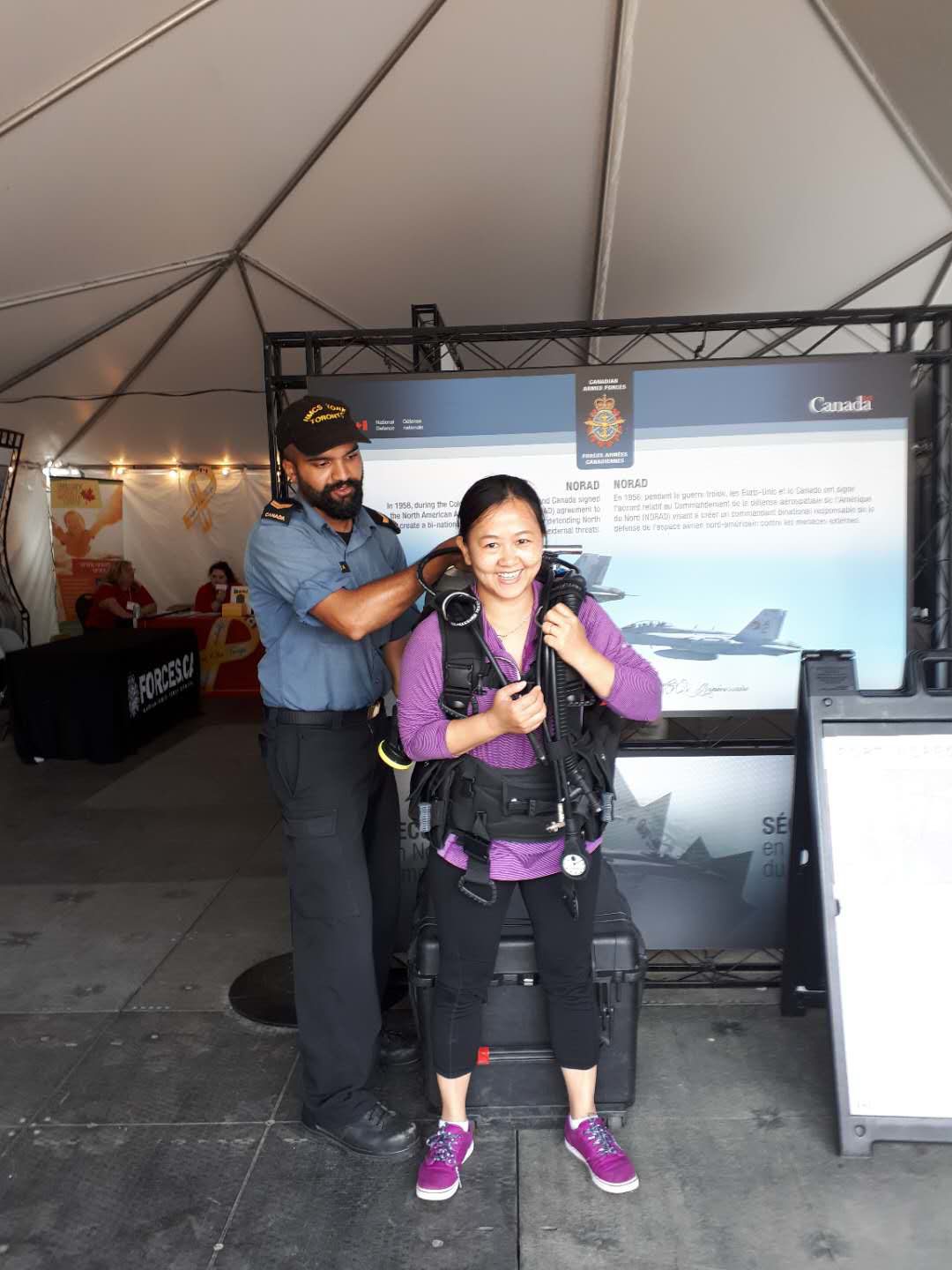 Xiao Zhong, a newcomer from mainland China half a year ago, was very excited for the new life in Canada, Nov 18, 2018. (Courtesy: Xiao Zhong)
By Meilin Ma
Imagine you were a doctor with a master's degree and making a lot of money, but after you moved to another country, you couldn't find a job, your degree becomes useless, and you couldn't even speak their language well. What would you feel?

That was exactly the situation faced by Xiao Zhong, a very experienced pediatrician, when she came to Canada from mainland China.
"I had difficulty to understand others English and to make myself understood, I was anxious, and under stress almost every single day I didn't know what I was expecting in the future," says Xiao. That's her feeling about the big change in her life. Xiao is not the only one who is experiencing depression and worrying about the future because of the language barrier. Based on the Toronto Statistics Map's Neighbourhood Profile, 72% of Don Valley Village residents where Xiao is living are first-generation arrivers.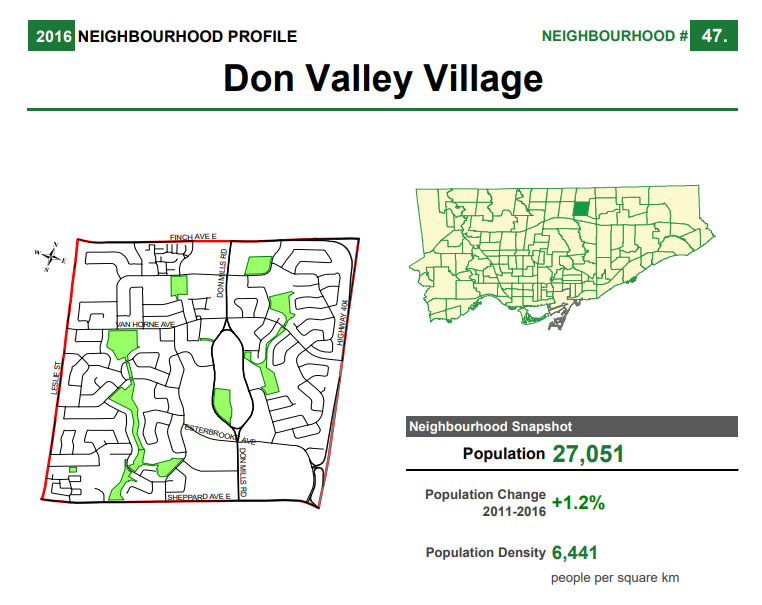 That means this 72 % need to improve their English in order to adapt to the new life in Canada. But learning a new language is not an easy thing, especially when you are an adult already. That's why people feel depressed when they cannot use English well. It is a big set back for most of the first generation immigrants facing language difficulties." If you can't listen or speak English well, you feel discouraged to participate in a conversation with others, because you'll be afraid that others won't understand you," says Xiao. She felt very useless when she couldn't communicate with others in English at the beginning after she landed in Canada.
According to the research from Citizenship and Immigration Canada (Mental health and well-being of recent immigrants in Canada: Evidence from the Longitudinal Survey of Immigrants to Canada) ,"Results from analysis of the LSIC data show that, overall, about 29% of immigrants reported having emotional problems and 16% reported high levels of stress at wave 3. Descriptive and regression results suggest that females were more likely to report experiencing emotional problems."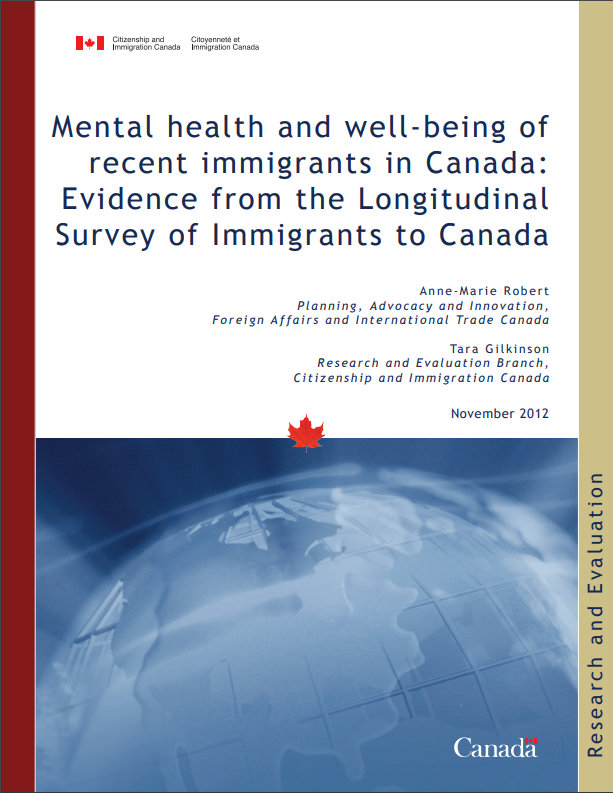 Coming into Canada is not as easy as people imagine it. Finding a job, missing family and making friends are the top three difficulties for new immigrants in Canada, according to the findings of an HSBC Bank of Canada survey. The survey, New to Canada , interviewed 600 new immigrants across the Canada regarding their relocation experience.
"From my experience," says Xianglie Chu, a family and marriage issue expert in Toronto who has helped many new immigrants. "my suggestions for new immigrants are to walk out and explore the new world and new life here. Just go to free events and join different activities, go back to school to study the courses that you're interested. You can even have fun outside with the children, and make new friends with them."
A Mandarin-speaking expert on family and marriage issue, Xianglie Chu, talks about how immigrants deal with challenges on Apr 4, 2019. (Meilin Ma/T.)
Because of the depression, Xiao sought help from friends, from Health Force Ontario, from there, she got some useful advice. They suggested Xiao apply for a college program, and then Xiao applied for George Brown College, the Autism and Behavioral Science course, which is a post-graduate program.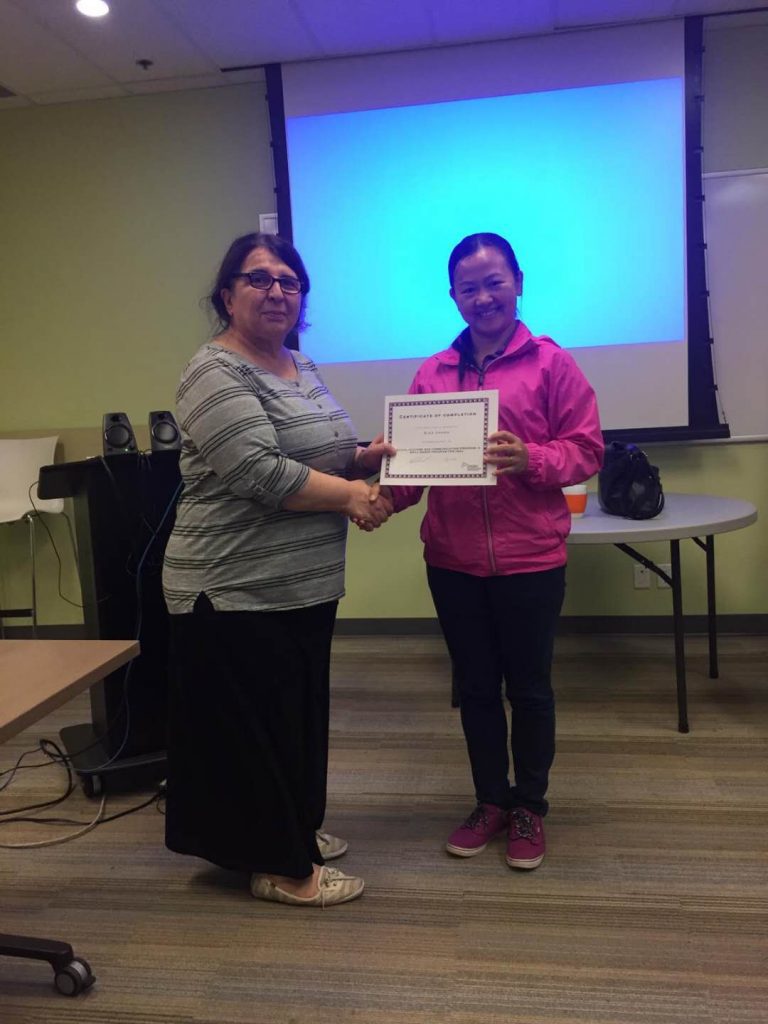 Luckily, Xiao got accepted to this program. Since then, every weekday morning, Xiao gets up around six o'clock and then makes breakfast for her husband and kids. Her husband is working full time with a busy job and can't help her too much with the housework. So, the responsibility of taking care of the children and the housework are Xiao's job. However, fortunately, Xiao's daughter, who is 12 years now, helps her mother to pick up her five year old brother from school every day. Otherwise, Xiao won't be able to attend this one-year full-time program at George Brown College.
"Having to say that, new life is pretty stressful here in Canada and my focus in this stage now is my college study. The courses are tough. Even though I got 8.5 for my Academic IELTS in reading, I realize I am still slow in reading, comparing to the native classmates, so I have to be busy reading all the time, even on my commute, since I have to spend almost three hours on TTC every day, " Xiao says.
The commute for Xiao is three hours every day. She has to take the bus to Finch subway station and then get on the subway to George Brown College.
Xiao uses her time on the bus to keep up with her studies on Mar 25, 2019. (Meilin Ma/T.)
On a Monday morning, after finishing the breakfast for the family, Xiao rushed to the bus station at Don Mills and Steeles as usual. She needs to attend at 9 o'clock class at school. Because it is winter time now, Xiao makes sure that she wears warm clothing because sometimes the bus won't come for 15 minutes in winter time. Every day after she gets on the bus. Xiao would start to read her school books. The bus is not stable when running so sometime it would make Xiao feel sick if she reads too long on the shaking bus.Listen However, if she can get a seat on the bus, it would be much better. Sometimes, when others see that Xiao is reading a book and carrying a school backpack, they would give up the seats to Xiao. That is why Xiao thinks Canadians are very lovely.
Xiao was doing a video presentation assignment with her classmate for her Autism and Behavioural Science program at George Brown College.
This program was developed in response to the growing public concern about services for children with autism spectrum disorders (ASD).
(Video Courtesy: Xiao Zhong)
"And I am feeling much better now. Due to my great effort and input, I am doing well in the courses, and my grades are pretty ideal. However, as a mother with two kids and a fulltime working husband, I have lots of chores to do at home. Like the lounges, grocery shopping and cleaning, preparing meals and wash the dishes everyday.Listen Thanks to the help of my daughter, I can concentrate on my study." Xiao says.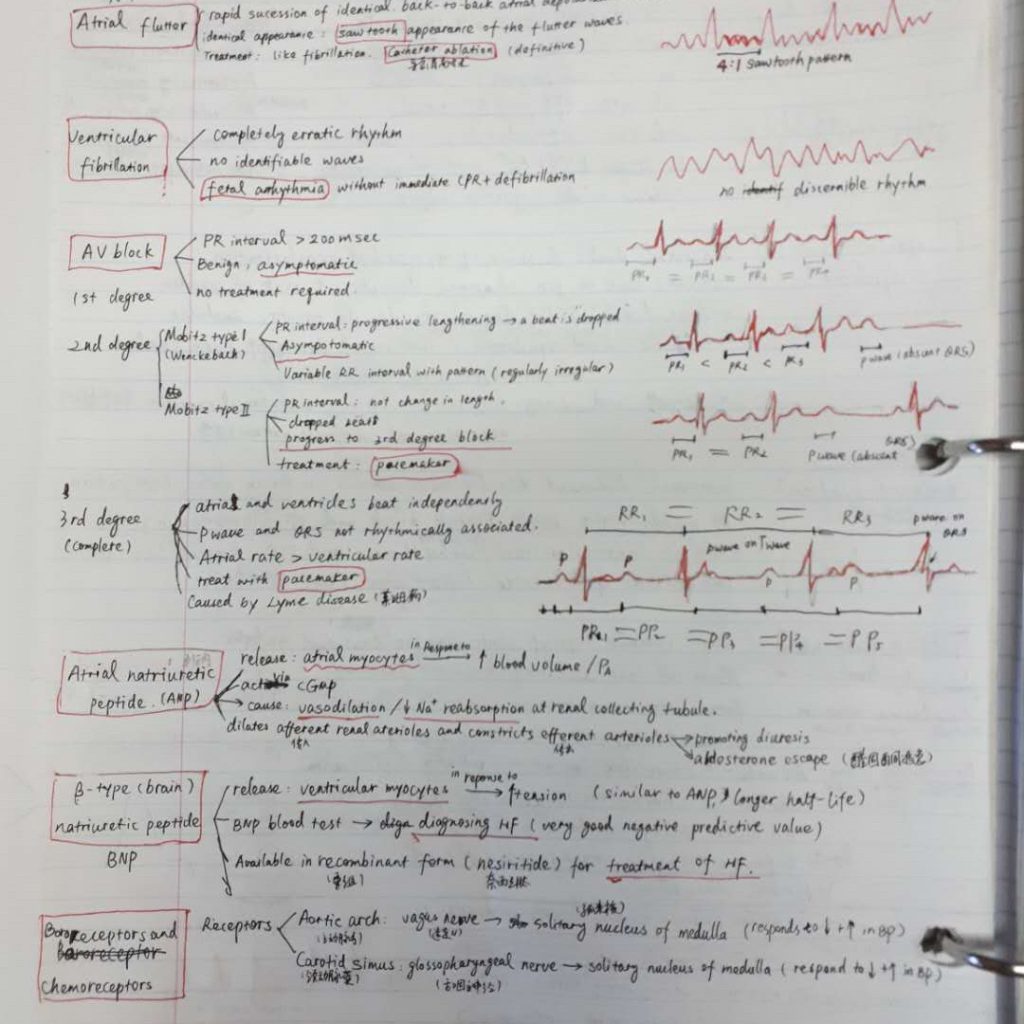 Now, other than studying at George Brown College, at the same time, Xiao has found a part-time job in a health institute, as a research associate in the lab. She is also trying her best to leave some time to work on her licensing process—-preparing for the medical exams with an online partner.
As Xiao said, she's doing better than half year ago because of her great effects. Xiao might have great future as very successful new immigrants in Canada, hopefully!
The Video: Xiao Zhong's Interview. Watch what Xiao had to say about how her feeling has changed from half a year ago to now. It's a very typical new immigrant story in Don Valley Village neighbourhood. (Victoria, Cole & Meilin/T.)