By Joseph Casciaro
The year was 2004 and George Kozaris was approaching 22 years working in an office furniture factory. He realized he could be doing more with his talent.
For years friends would ask him for advice on investments because he had a knack for making them money. That Christmas a family friend who worked as a job recruiter told him he should try working in sales.
"I had an assessment done on me by a recruiter. I scored 94 for a career in sales."
In 2005, Kozaris started selling real estate part-time while still working in the factory. He was a natural and soon had a large number of clients. And in that first year, he met his most loyal and valued customer, someone he still works with more than 15 years later.
That client is Mike Ghafoor, who now owns several condominiums in the Greater Toronto Area along with some in the United States, and most were purchased with Kozaris' guidance.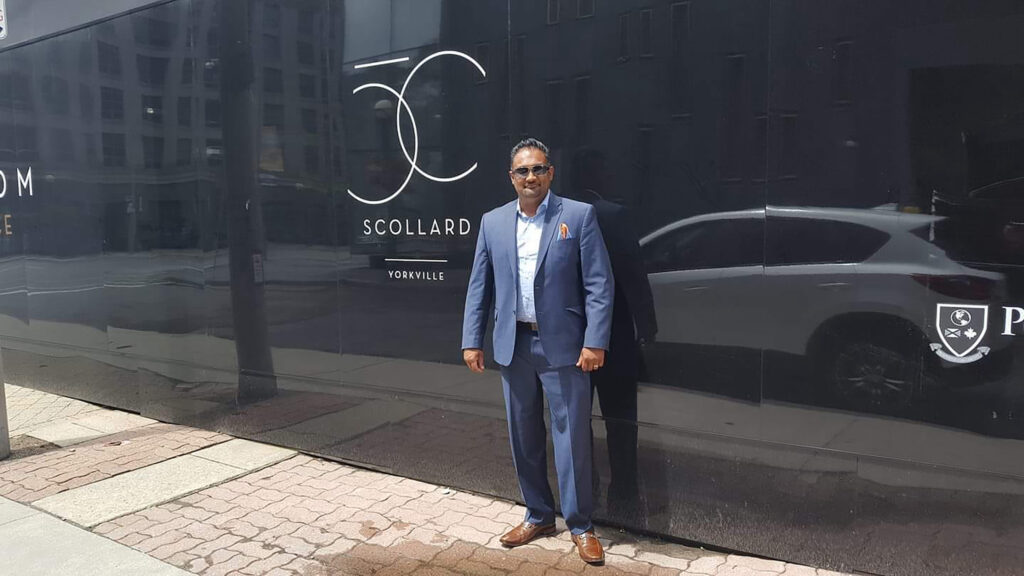 Ghafoor is a commercial banker for one of the big five banks in Canada. That is where his success started, but he has used real estate as a way to maximize his wealth.
The first time they met Kozaris picked up the wealthy Ghafoor at his large suburban home. Sitting in the driveway in his 2002 grey Jaguar X-Type, Kozaris wondered if he was in the right spot and why someone who appeared to be very successful would need any help.
Ghafoor wanted Kozaris to show him units on the market and they toured several high-end buildings in downtown Toronto. Ghafoor says Kozaris is the first agent he ever met who seemed to put the client's needs ahead of his own. Kozaris would promote bargains, wouldn't push expensive units that would mean more commission for him and he'd share information on which buildings might appreciate more based on location, views and future construction in the area. Ghafoor bought two units that day.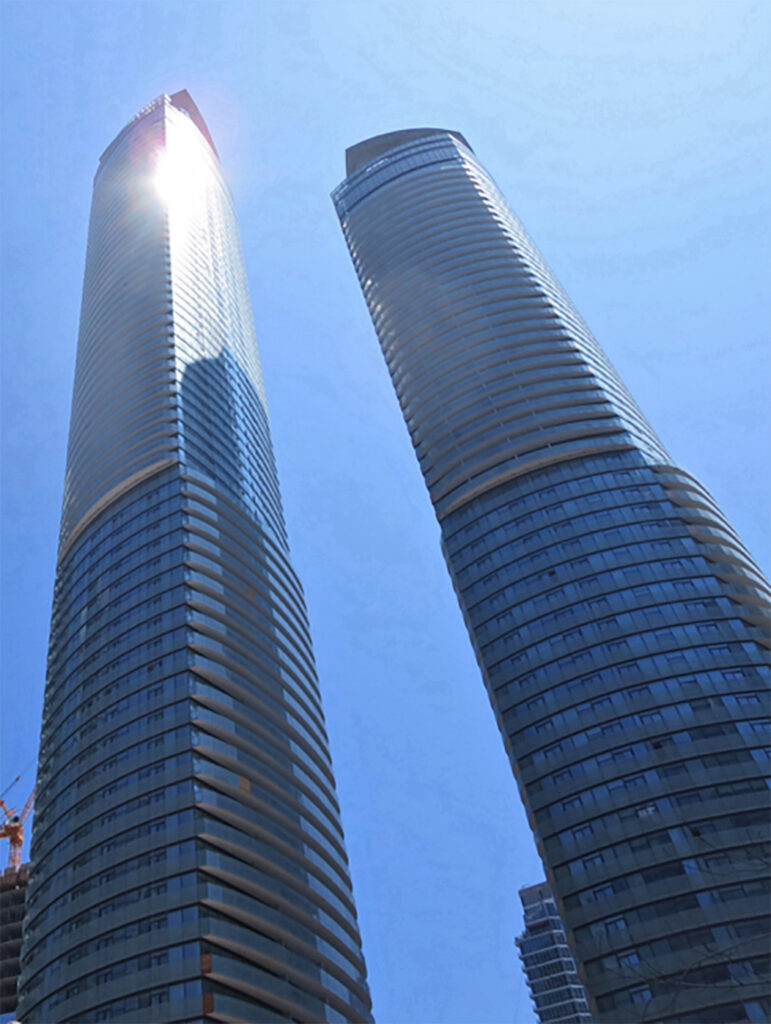 Now, 15 years later, Ghafoor is Kozaris' top client and he is at almost every development that Kozaris promotes.
"I've seen him actually turn down deals that weren't right for his clients," says Ghafoor. "I've seen him walk away from millions and millions of dollars in potential commission, but doing the right thing for the client."
Doing the right thing has many meanings for Kozaris, but says it mainly means placing his clients' needs first and cherishing relationships. Like many agents involved in condo sales, Kozaris also buys units as investments. But he says he lets clients choose their own units before he selects his. He can give clients first choice because, according to his Royal LePage agent page, he has VIP access to condominium openings before the public. And he makes himself available 24/7 for his buyers.
Kozaris can never step away from his business, even as he sits on a beach chair enjoying an ice-cold Budweiser under the hot sun with the crystal blue water of the Atlantic Ocean around him. On a cruise touring Europe with his wife, Kathy, as the ship is passing through Denmark, he struggles to enjoy the sights because he is on his phone handling business in Toronto. Kozaris tries to relax, enjoy time with his wife and put his phone away, but within minutes he lifts his Samsung Galaxy cellphone to reveal he has missed dozens of texts and emails.
As his phone continues to ring, his wife begs him to leave his work at home, but Kozaris says he can't leave his clients hanging. Despite the pace, Kozaris does not see himself as a workaholic. He says it is about loyalty and nothing beats the feeling of seeing his client satisfied because of his work.
He took a risk in 2007 and quit his reliable job in the factory, to sell real estate full-time as a condo specialist. He was already 41 and knew he had to be aggressive to succeed. Helping and supporting his family also motivated him to be the best in his field.
Kozaris and his wife have two grown children, Andrew, 26, and Annie, 23. Despite dad's busy work routine, his family never felt neglected, his son says.
"He always puts us first in terms of love and care. And whenever we need help with something, he's always there," says Andrew Kozaris. "Even when I was a child, in the morning I remember he would have my porridge ready every day, just small memories of that I always remember."
Annie was an English major at the University of Toronto and then went to teacher's college at Queen's. Andrew studied finance at U of T and got his real estate licence, hoping to follow in his dad's footsteps. Annie is now teaching Grade 2 at a private school in Toronto and Andrew works for Home Trust as a sales analyst, while learning more about real estate.
Kozaris once took his son along to the opening of a Lanterra Developments condo at The Shops at Don Mills when he was 21. On that day they were in a hectic showroom for 12 hours and Kozaris was selling units in the first of the eventual five towers that would be built there. He had organized time slots with clients in advance based on their choice of condos, but even so, his son says there was a steady crowd of 100 people all day. The energy and action that day left a lasting impression on Andrew to motivate him to pursue real estate.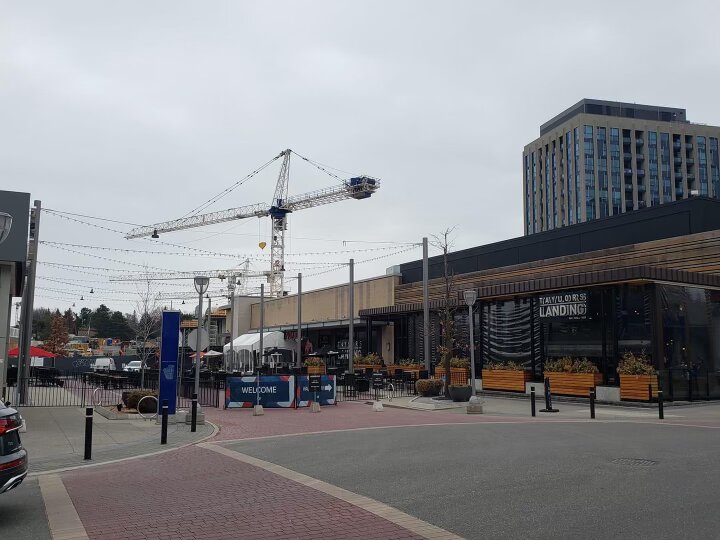 Now, due to the COVID-19 pandemic, real estate marketing has been turned on its head. Showings are limited to appointments to monitor contact tracing and there is limited to no contact between sellers and buyers as almost everything is done through the realtors.
In 2019, prior to the pandemic, Kozaris joined the $100 million club with Lanterra, marking a career sales milestone. He is one of just six agents to hit that mark.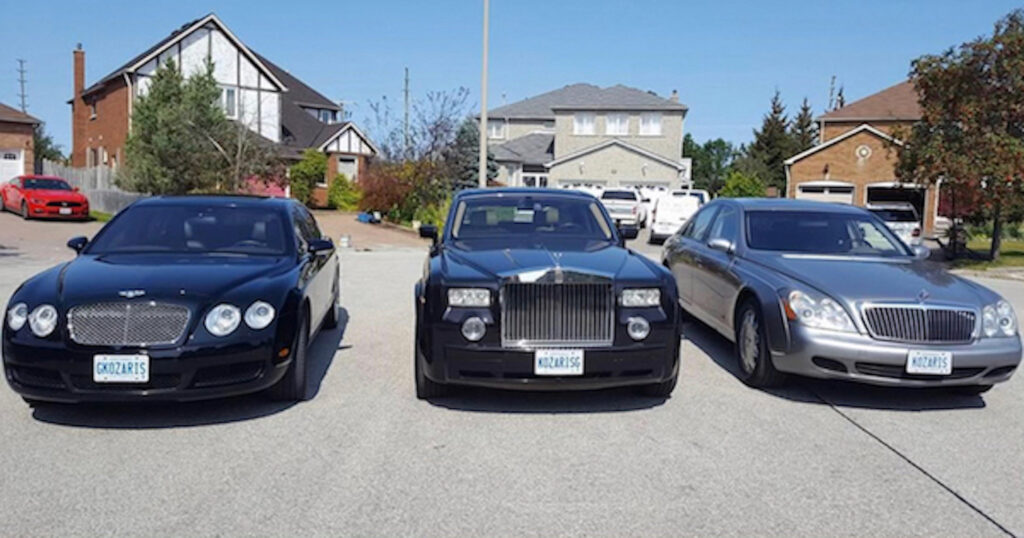 The money, success and material things have come to Kozaris, but he says it's all a product of his passion for helping people.
"Success has come to me, but my passion wasn't success," says Kozaris. "My passion was to help others and lead others to success."
That is why he keeps working hard despite earning well into six figures for 14 straight years. He says he cannot put a limit on his work because until his clients have enough, he can't stop. "It's about helping others. So, I don't know if I'll ever retire."